Bohemian Traders Style // Event Season Dressing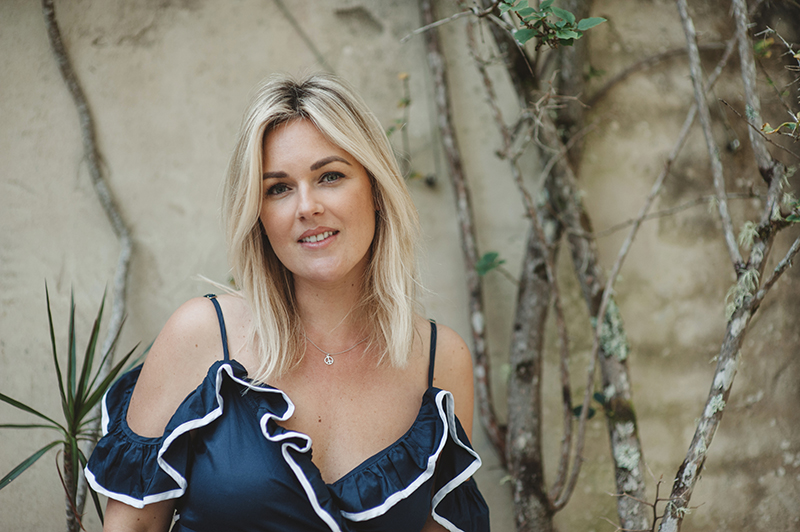 Event Season is fast approaching; with Melbourne Cup just around the corner and many Spring & Summer Soiree's in the Diary, now is the time to plan your perfect outfit! The team here at Bohemian Traders have come together, bringing their top tips and favourite styles to help you build your best event season wardrobe.
Our Tips For Event Dress:
Think About It // A little bit of fore-thought goes a long way when it comes to planning your event season wardrobe. Taking the time to think about the event, it's location, time and dress code are all important parts of getting the best experience from the day. By taking the time to plan in advance you allow yourself time to shop at your leisure; this is a key step in finding the perfect outfit.
Stay True to You // Consider your personal style, what do you always come back to? What makes you feel the best? These are the questions to ask when putting together your staple event season outfits. Are you Bold, Flirty or Chic? Make sure your outfit choices reflect the person you are inside!
Be Wary of  "Trends" // Keep your outfits on trend, but lean towards classy and simple. Invest in classic pieces that stay true to who you are.
Be Comfortable //  The key to being comfortable is wearing clothes that fit you properly and suit your style. Event season is all about looking good and feeling great! Make sure you feel amazing in your outfit, as it will come through in your body language.
Think of the Footwear //  It can be so tempting, with all the beautiful statement shoes around this time of year to go for something bold and daring! 10-story-stiletto's may look amazing, but if you're not used to walking with the added height you're going to be left uncomfortable and in pain. Opt for walk-able wedges, or funky flats if heels just aren't your norm. Alternatively pop a pair of fold-up-flats in your clutch for that sweet feet relief at the end of the night (or half way through) because beauty doesn't always have to be painful.
We have pulled together our favourite looks from the Bohemian Traders Spring Summer 17 Collection to inspire your Event Season Picks…
The Little Navy Dress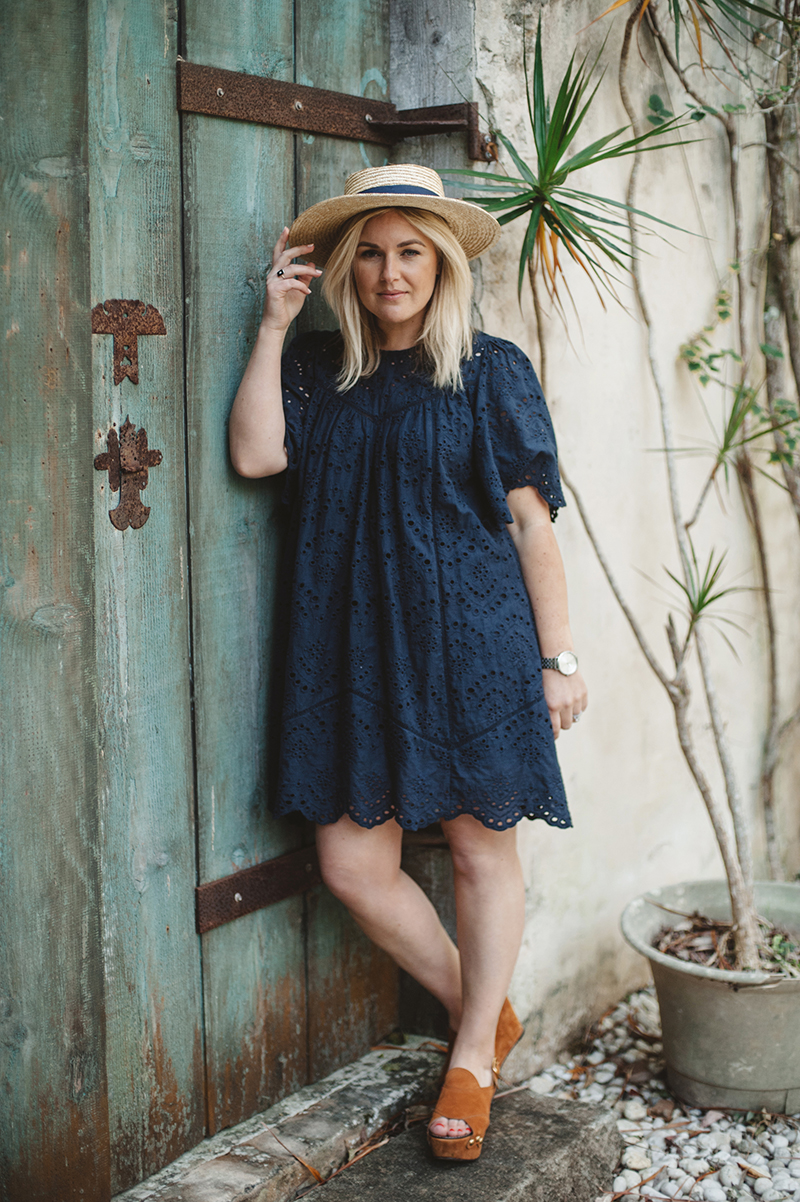 Navy Broderie Anglaise Mini Dress
The new wardrobe staple this year; the Little Navy Dress (LND) has arrived and is calling you to leave your LBD behind this Spring and Summer. Our favourite LND is the Broderie Anglaise Mini Dress. Cut from delicate broderie anglaise and lined in featherweight cotton-voile, this mini dress is finished with a sweet scolloped hem and bell sleeves. The billowy shape skims the body, keeping you cool through the warm days and nights of Summer.
Day Time Style // Pair your Broderie Anglaise mini with a tan sandal and a textually rich Straw Boater for the best in effortless day time style.
Night Time Style // Pop on a pair of rose gold heels and grab a clutch to take this dress from day time style to evening glam.
The Off – The – Shoulder Dress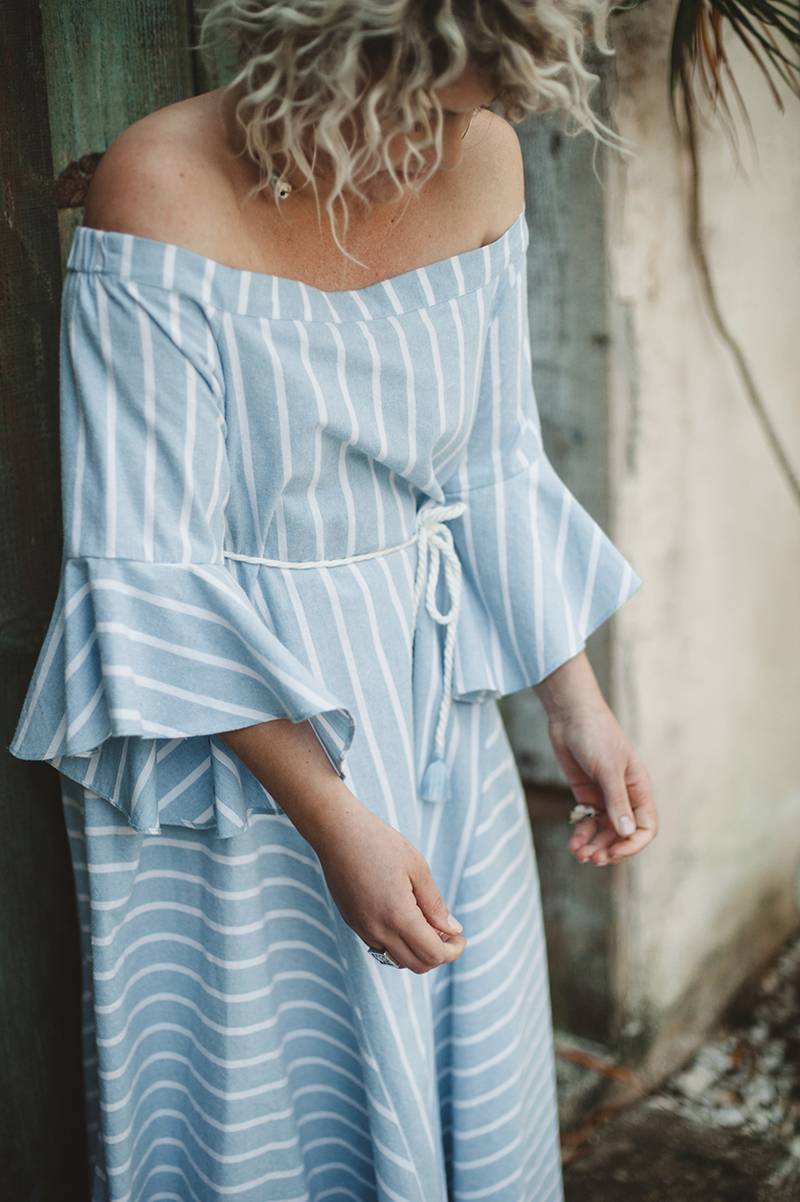 Ice Blue Belle Maxi Dress
Featuring statement bell sleeves and a luxuriously full skirt, the Ice Blue Stripe Belle Maxi is our pick for off-the-shoulder chic! Made from luxurious textured cotton for a slightly rustic, textured feel and paired with a tasseled rope belt the Belle Maxi is a wardrobe staple this event season. Fall in love with the oversized proportions, perfect for summer swanning.
Day Time Style // Pair your Belle Maxi with a wedged espadrille for a match made in heaven.
Night Time Style // Throw on a strappy black heeled sandal, pick up a box clutch and swap the rope tie for a thin black belt for a fresh new season Look!
The Classic Maxi Dress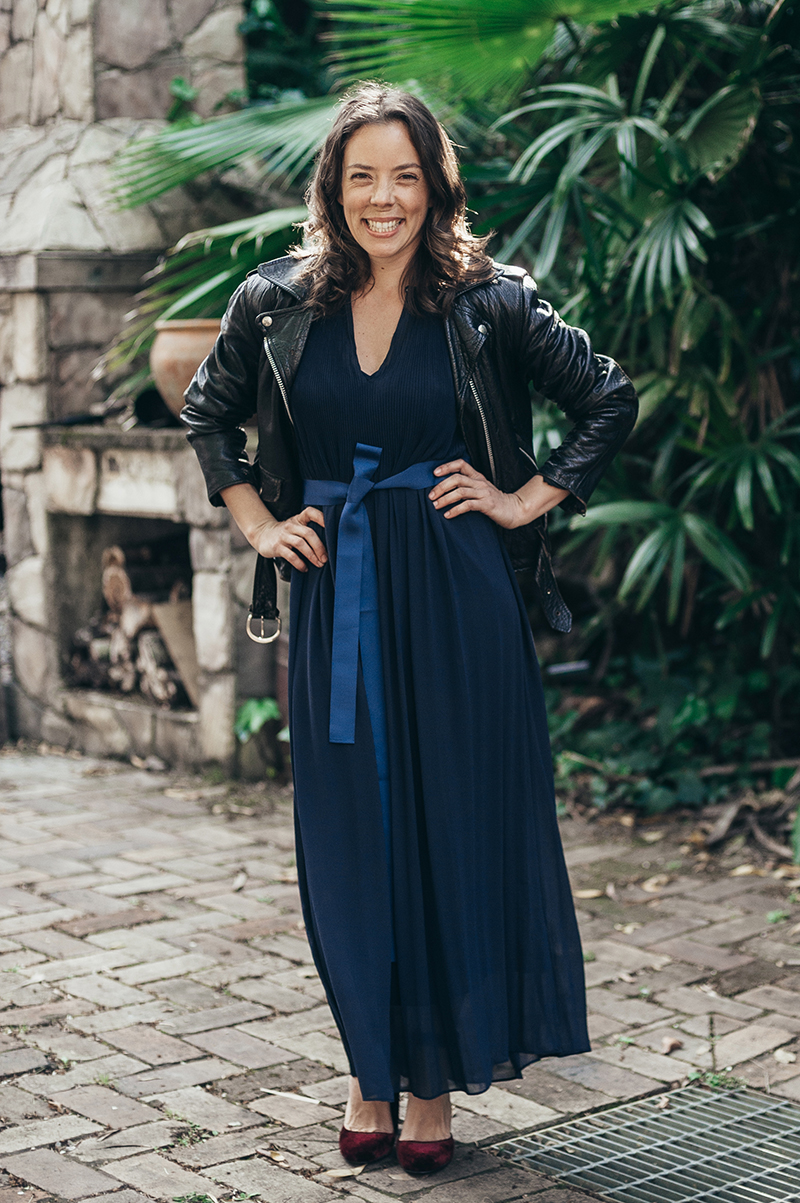 Navy Yacht Maxi Dress
Featuring delicately pinch pleated chiffon, the Navy Yacht Maxi drapes over the figure accentuating your curves in all the right places. Playful bell sleeves give a fresh and fun look, while the underpinned slip tempers the dress's sheer finish. For a feminine edge, accentuate your curves with a contrasting grossgrain belt and bring some Parisian chic with 'the old faithful' your favourite leather jacket.
Day Time Style // Pair your Navy Yacht Maxi with a simple sandal and a raw leather shoulder bag for sweet day time vibes.
Night Time Style //  Spice up your outfit with a pair of luxe pumps and your favourite jacket for the highest of chic styles.
The Wrap Dress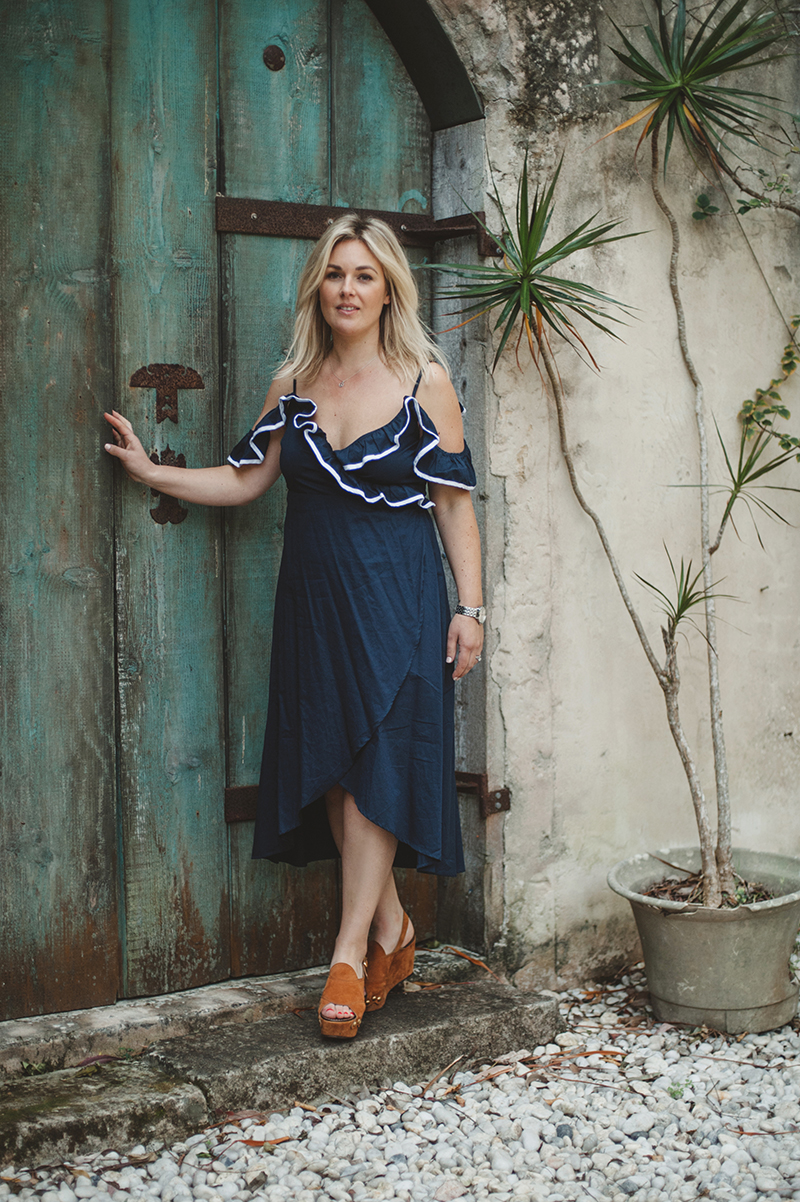 Navy Flutter Wrap Dress
A flirty ruffle adorns the bust of this seasons best-in-show; the Navy Flutter Wrap Dress! Flattering on just about every figure the Flutter Wrap is the most versatile piece for this event season. From beach picnics, to Summer weddings the crisp cotton sateen will have you staying cool and comfortable. Skimming over the body, cinching at the waist, the Navy Flutter Wrap Dress is the perfect sassy and sweet style.
Day Time Style // Pair your Navy Flutter Wrap Dress with a simple slide or strappy sandal for day time chic.
Night Time Style //  Spice up your outfit with a pair of red pumps and Bohemian Traders Raspberry Tassel Earrings for a flirty and fun look.
The Pant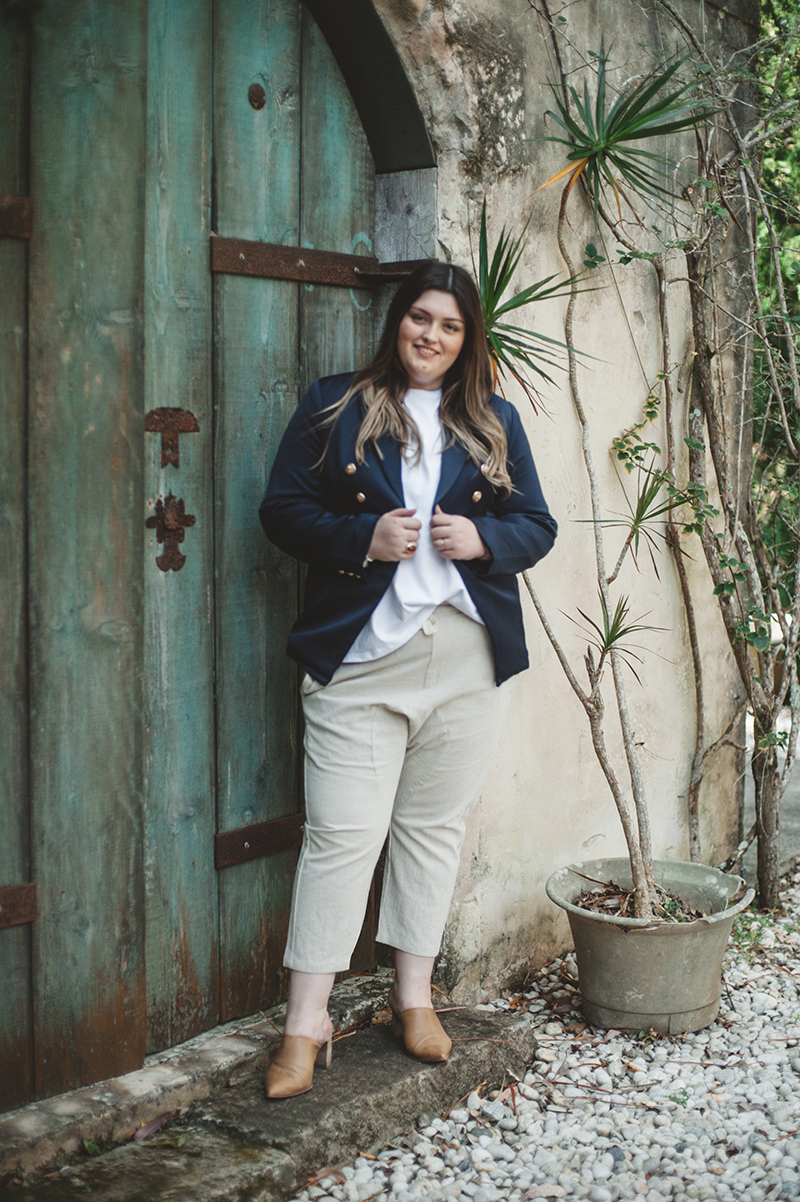 Bohemian Traders Navy Blazer // Natural Linen Droppies // Classic White Swing Tee
A time-less combination; Pants and a Blazer are the perfect way to mix up your look this event season. Our favourite pieces to bring this outfit to life are the Bohemian Traders Navy Blazer, Classic White Swing Tee and Natural Linen Drop Crotch Pant. Beautiful considered details, gold buttons, and luxurious fabrications are key when embracing this look. For a modern edge take the look further with a white collared shirt and a statement necklace. You'll be sure to exude confidence in this comfortable and classic style.
Day Time Style // Pair your ensemble with a sweet brogue or tan slide for effortless day time soiree's.
Night Time Style //  Slip into a pair of camel coloured mules and a statement piece of jewellery for a step up in the style department.
Photography by the talented Dom Cherry // Hair & Makeup by Tira Jaye // For more beautiful styles visit Bohemian Traders