BOHEMIAN TRADERS | Stories • Makeup Artist, Caitlin Worgan
We are so excited to introduce you to Caitlin Worgan! Somehow Caitlin perfectly juggles being a mum, wife and the owner/director of 'Caitlin Miller Makeup'. It was such a pleasure for us to get to know Caitlin, Scott and the family, and we are sure you'll love these guys as much as we do!
Bohemian Traders | Stories • Caitlin Worgan from BOHEMIAN TRADERS on Vimeo.
Caitlin is dressed by Bohemian Traders. Scott is dressed by Mister Bohemian. Scarlett and Sienna are dressed by Little Bohemian.  Bohemian Traders is committed to making clothes for real life that can cover an array of occasions. Browse the gallery bellow and shop these adorable summer outfits with just one click!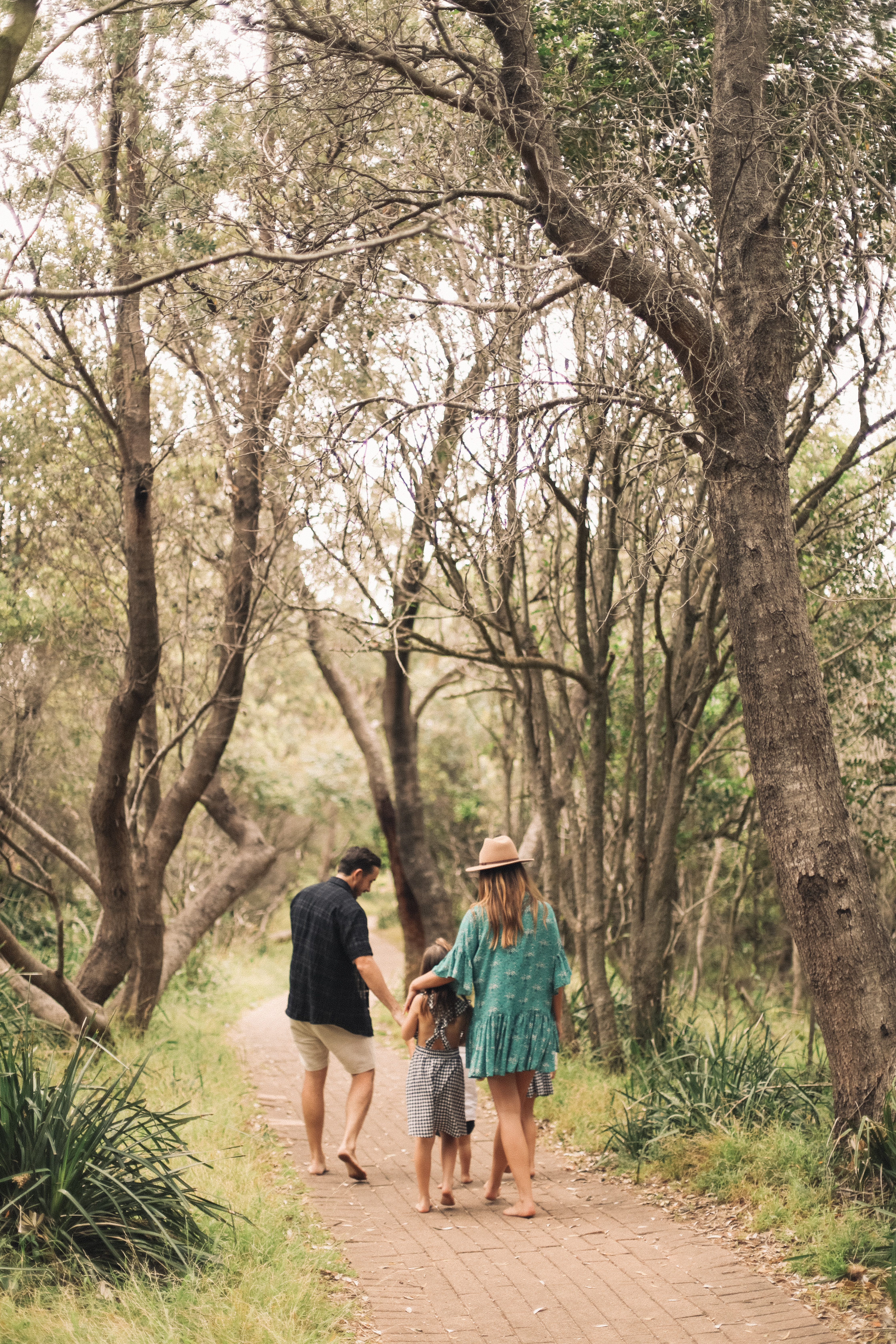 Caitlin wears Genoa Dress in Summer,Scarlett wears Little Pinafore in Gingham, Scott wears Mister Hugo Shirt in Black Check and Mister Linen Shorts in Sand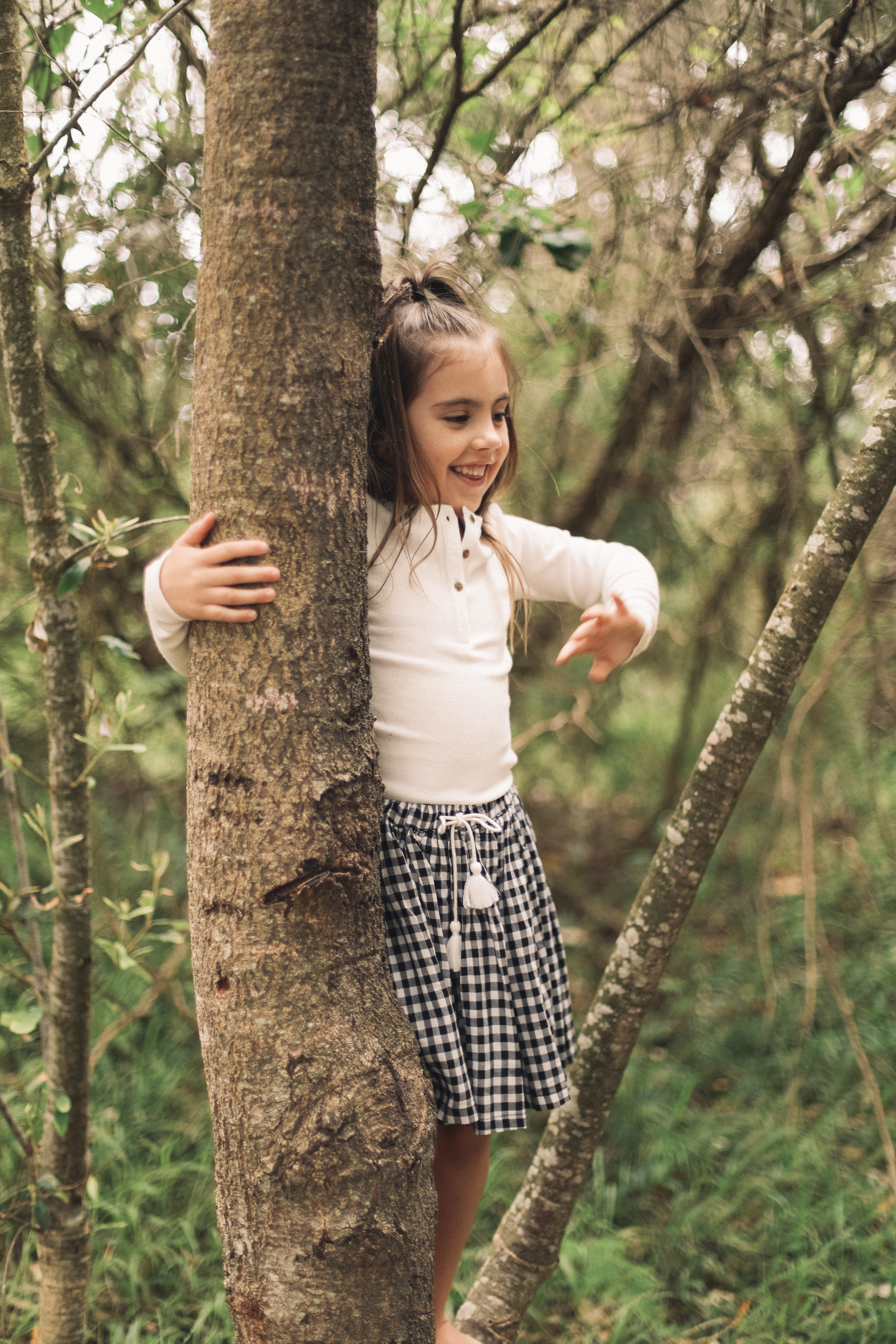 Sienna wears Little Henley Shirt in Buttermilk and Little Flip Skirt in Gingham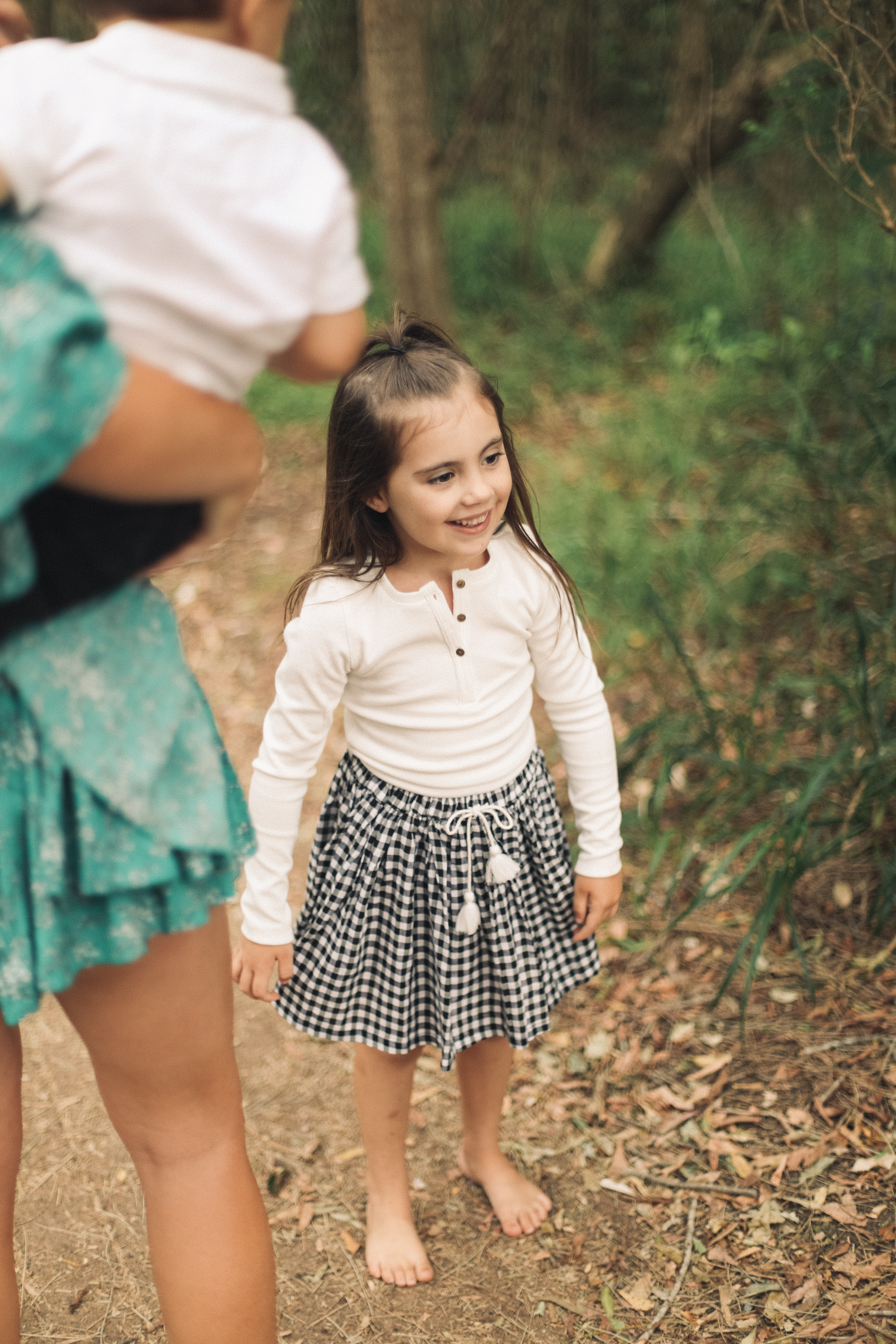 Sienna wears Little Henley Shirt in Buttermilk and Little Flip Skirt in Gingham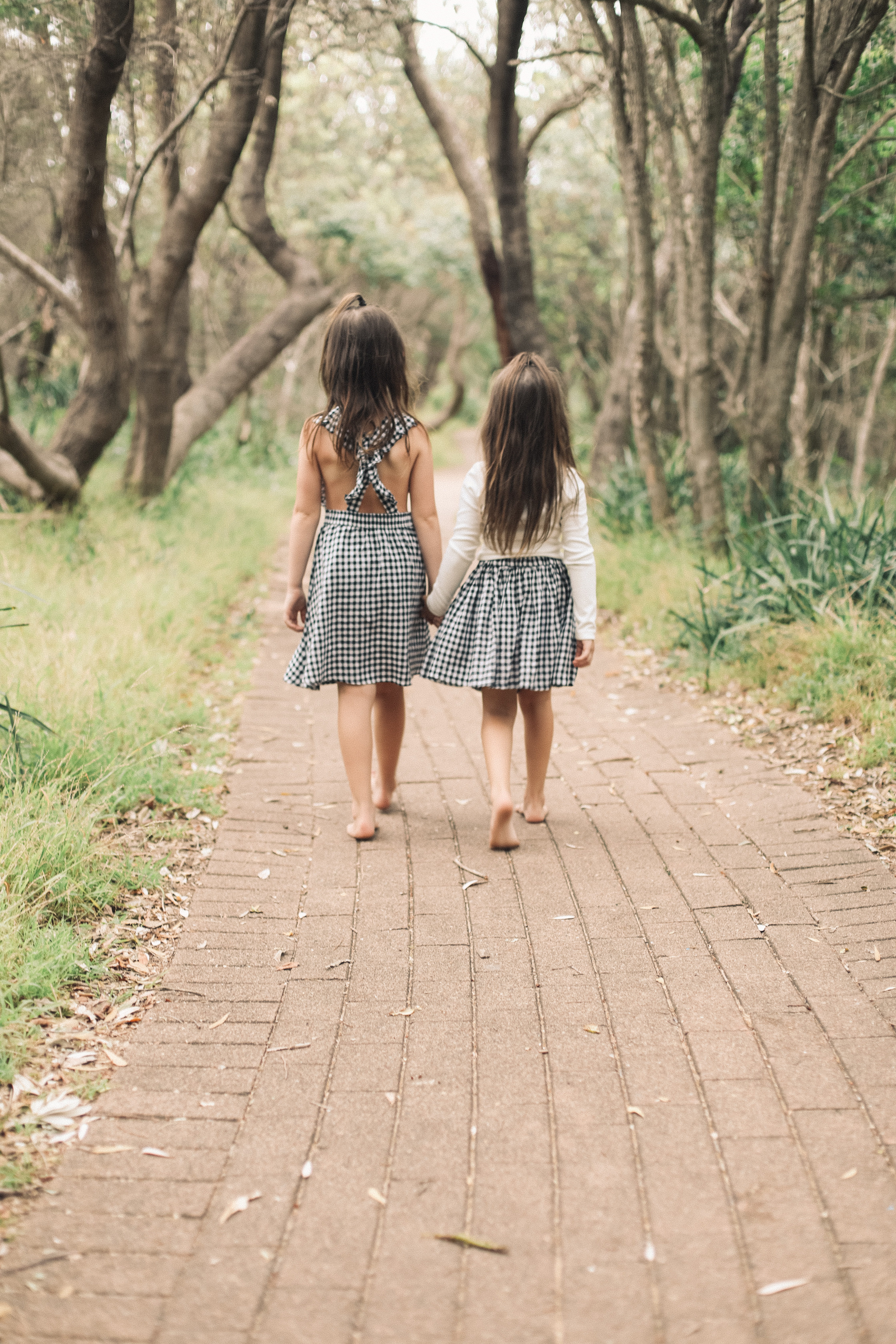 Scarlett wears Little Pinafore in Gingham, Sienna wears Little Henley Shirt in Buttermilk and Little Flip Skirt in Gingham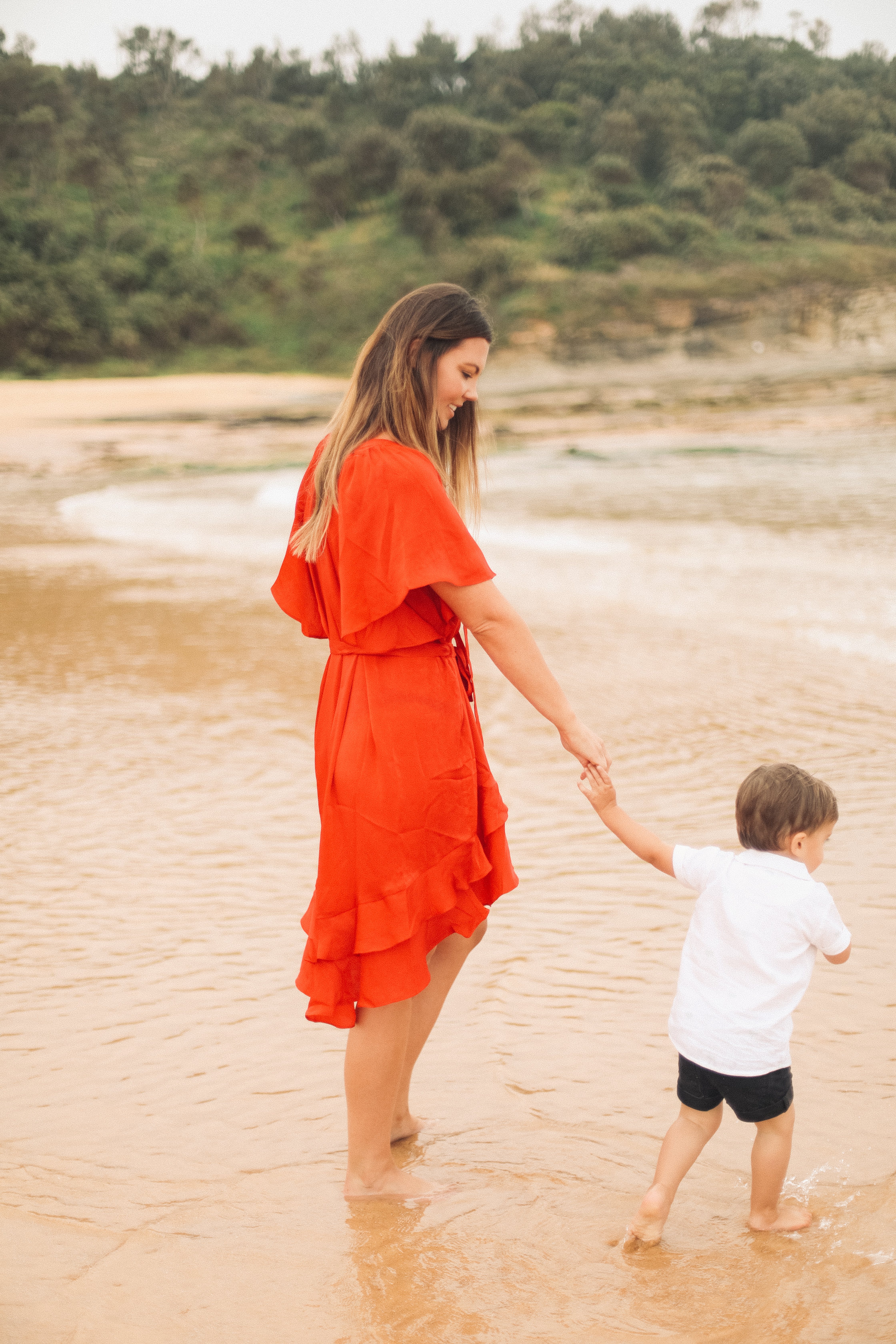 Caitlin wears Best Dress in Red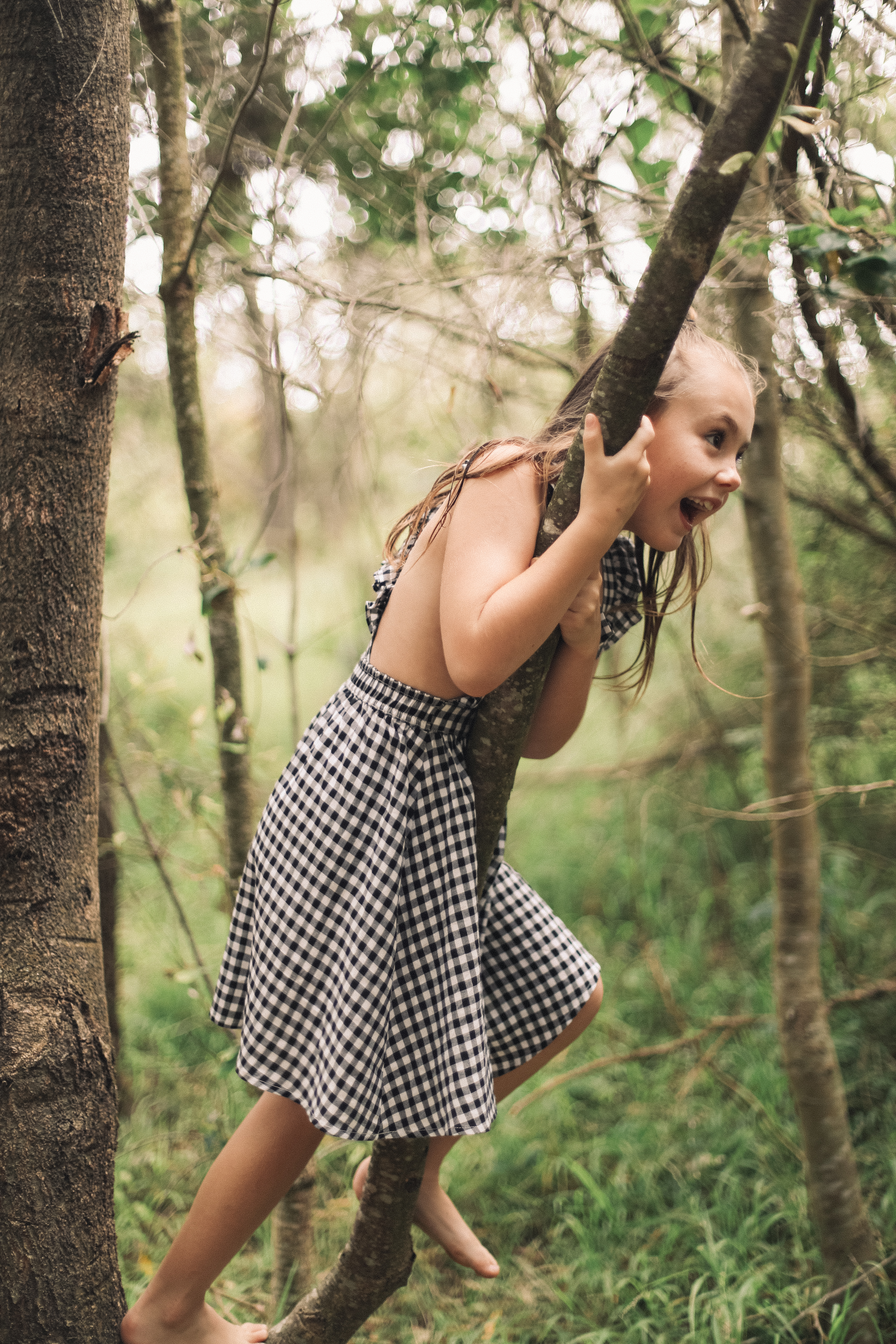 Scarlett wears Little Pinafore in Gingham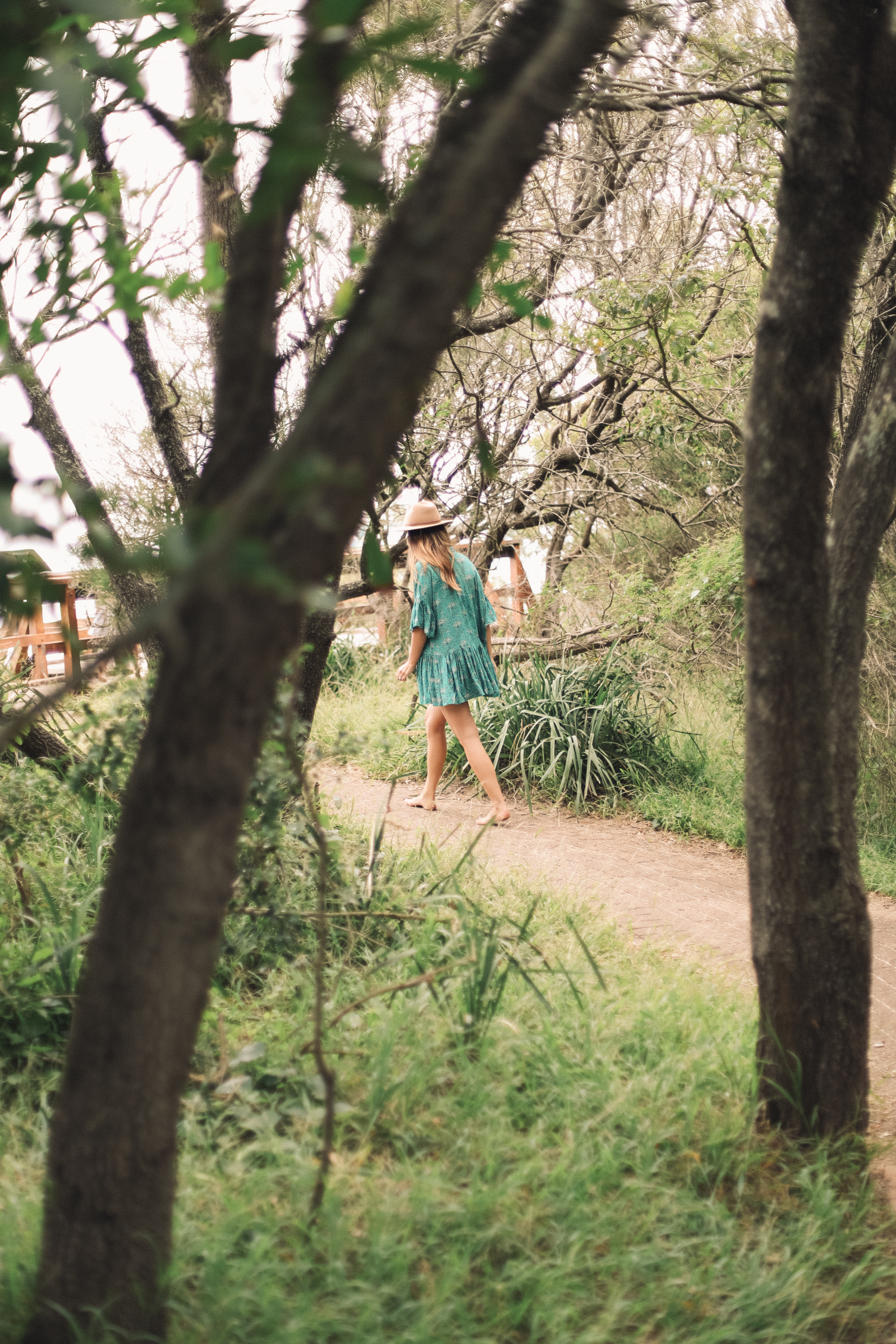 Caitlin wears Genoa Dress in Summer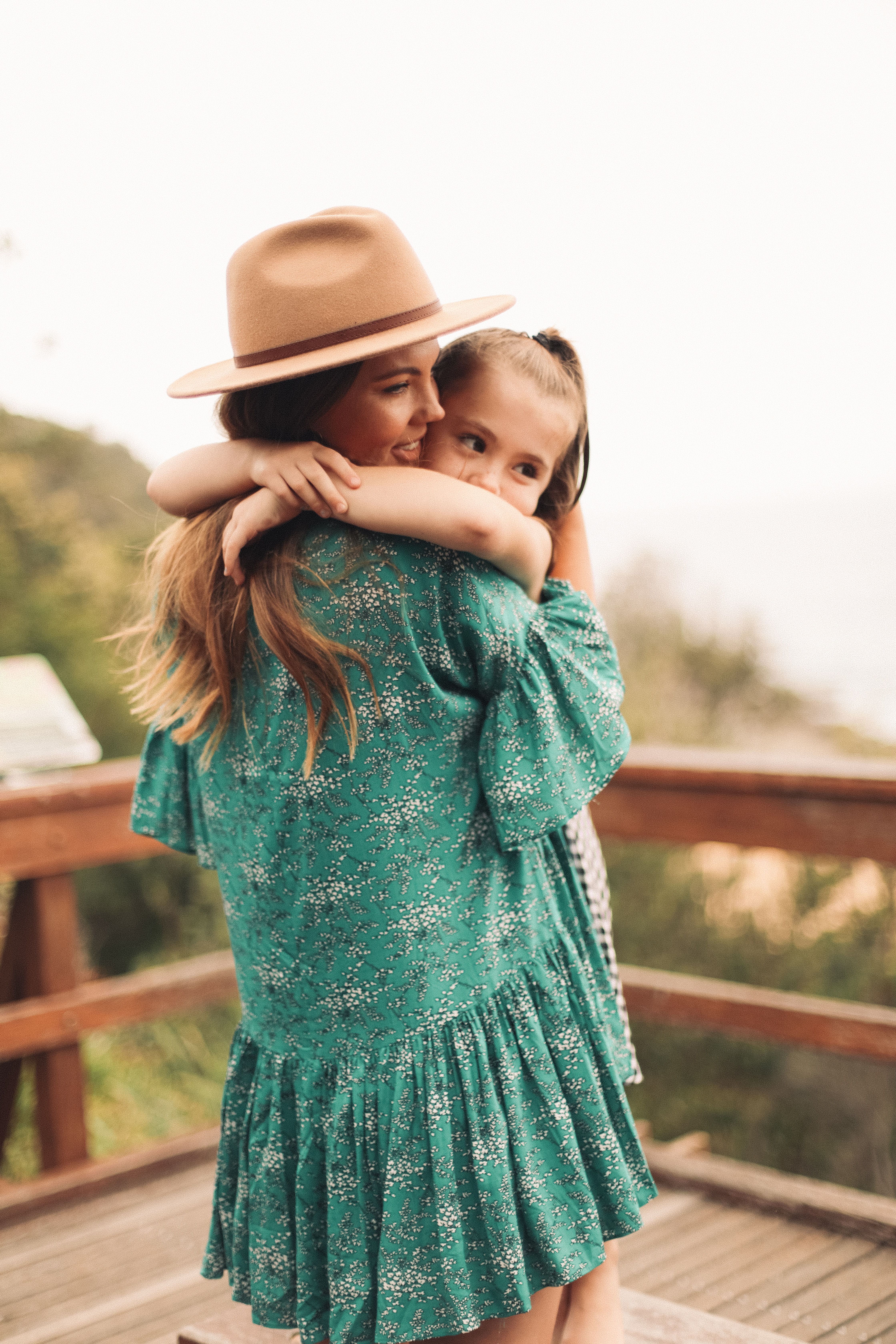 Caitlin wears Genoa Dress in Summer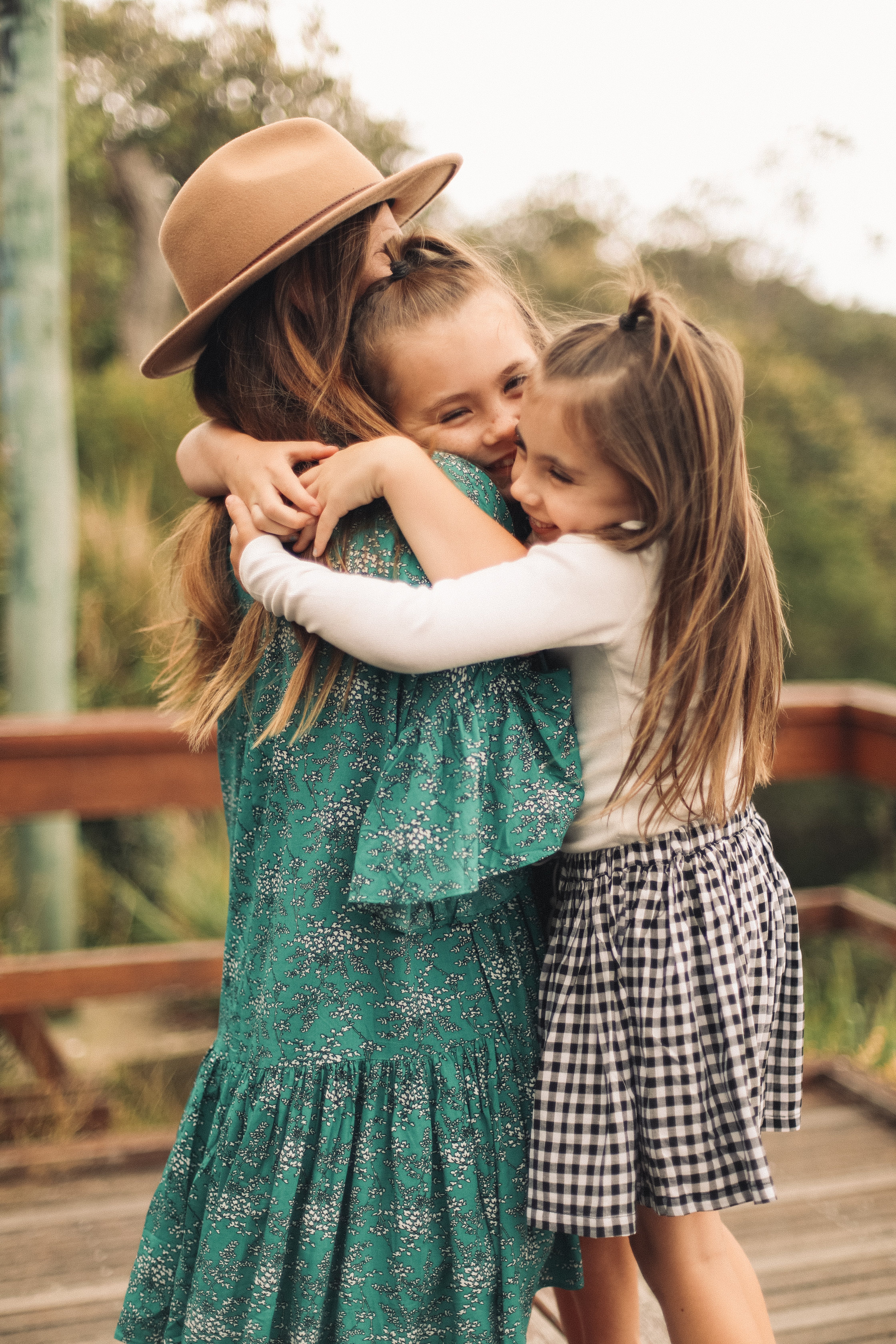 Caitlin wears Genoa Dress in Summer, Sienna wears Little Henley Shirt in Buttermilk and Little Flip Skirt in Gingham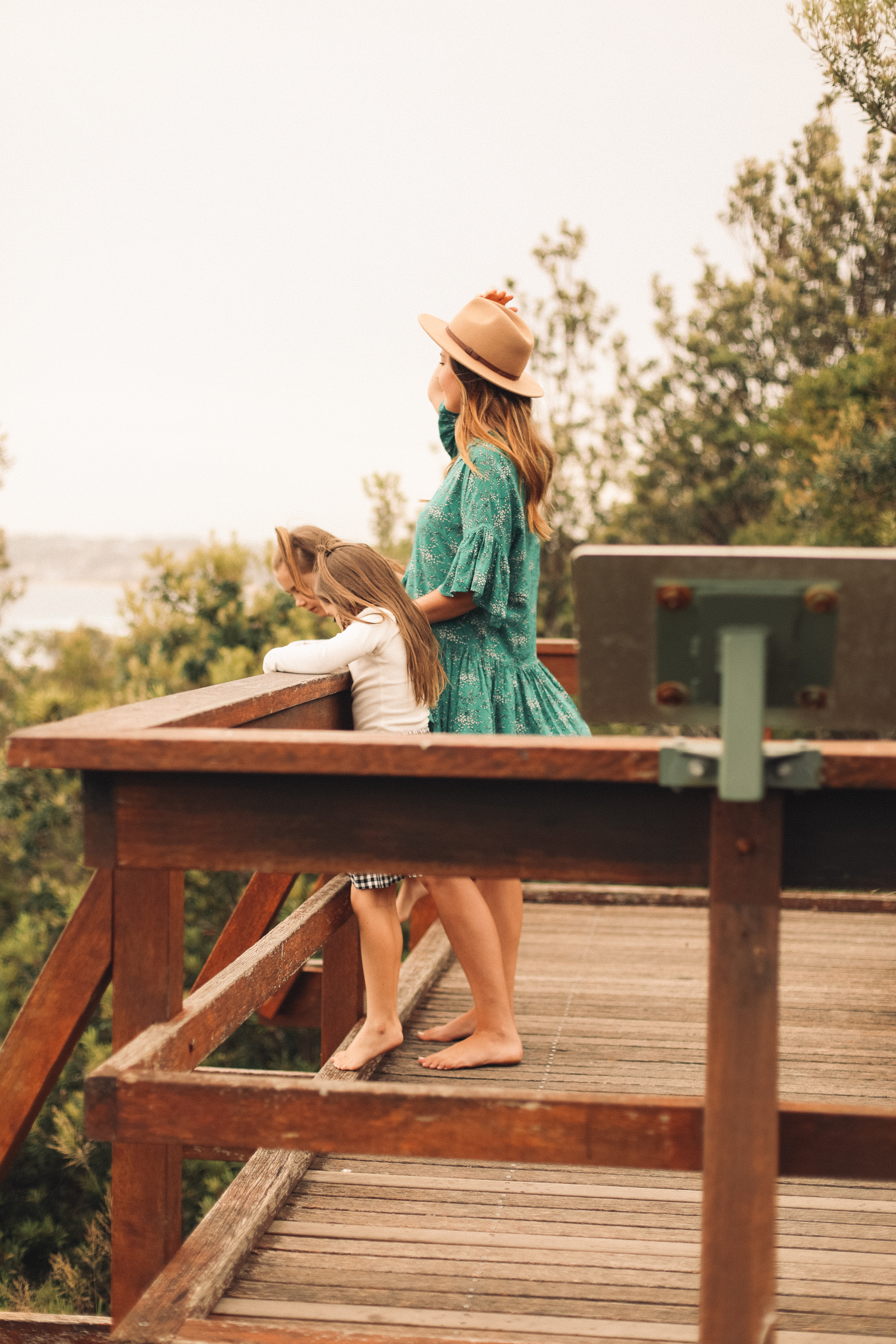 Caitlin wears Genoa Dress in Summer, Sienna wears Little Henley Shirt in Buttermilk and Little Flip Skirt in Gingham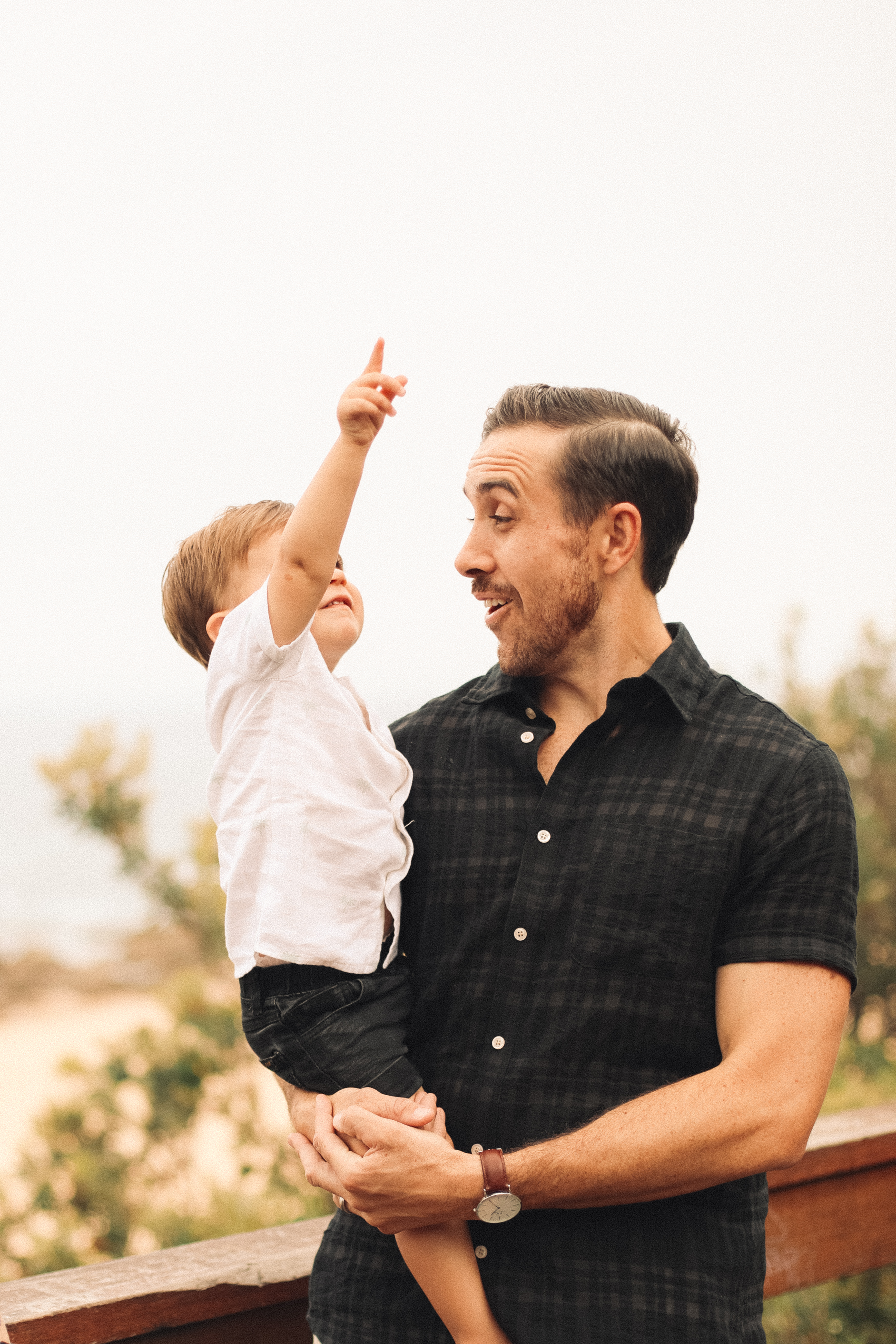 Scott wears Mister Hugo Shirt in Black Check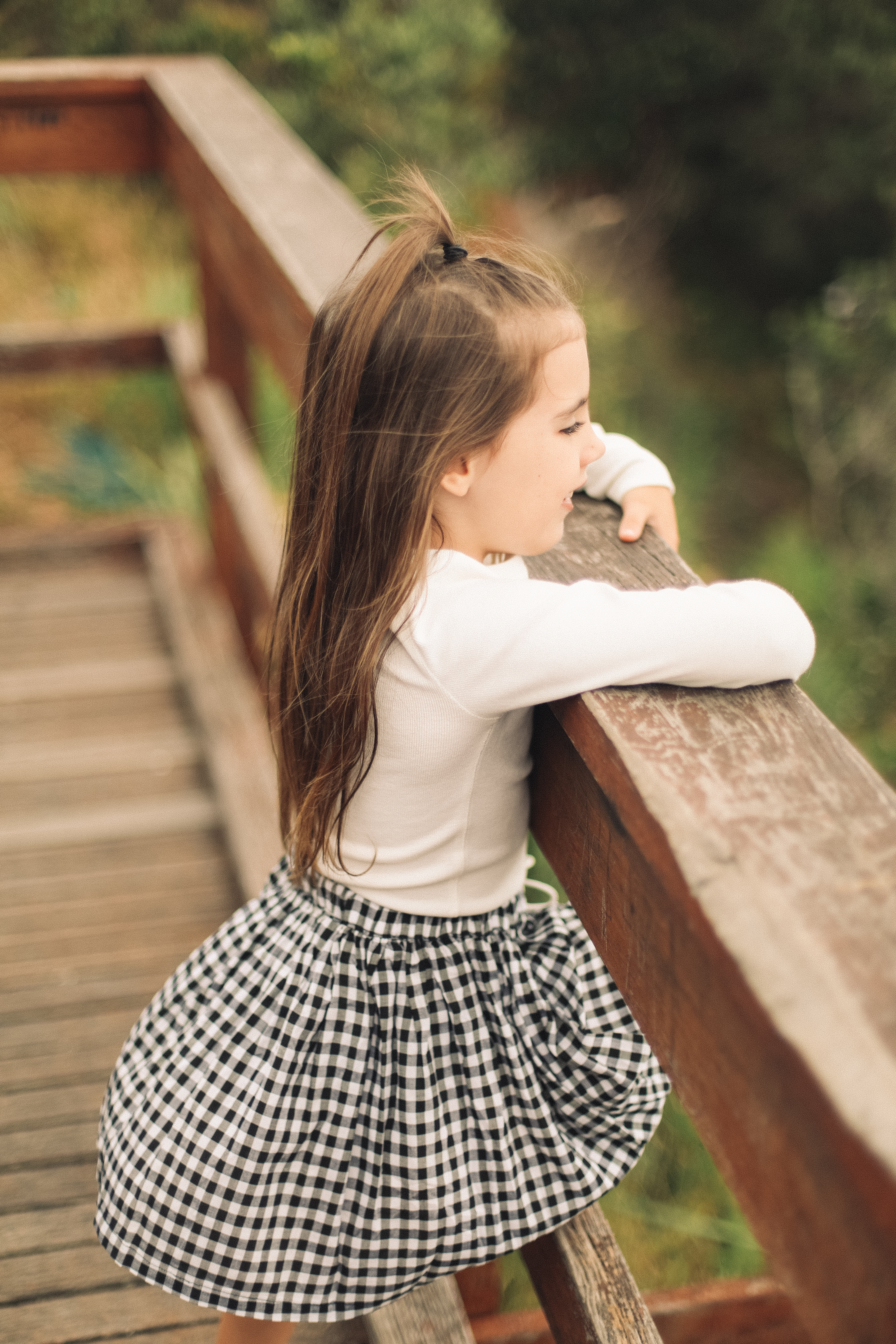 Sienna wears Little Henley Shirt in Buttermilk and Little Flip Skirt in Gingham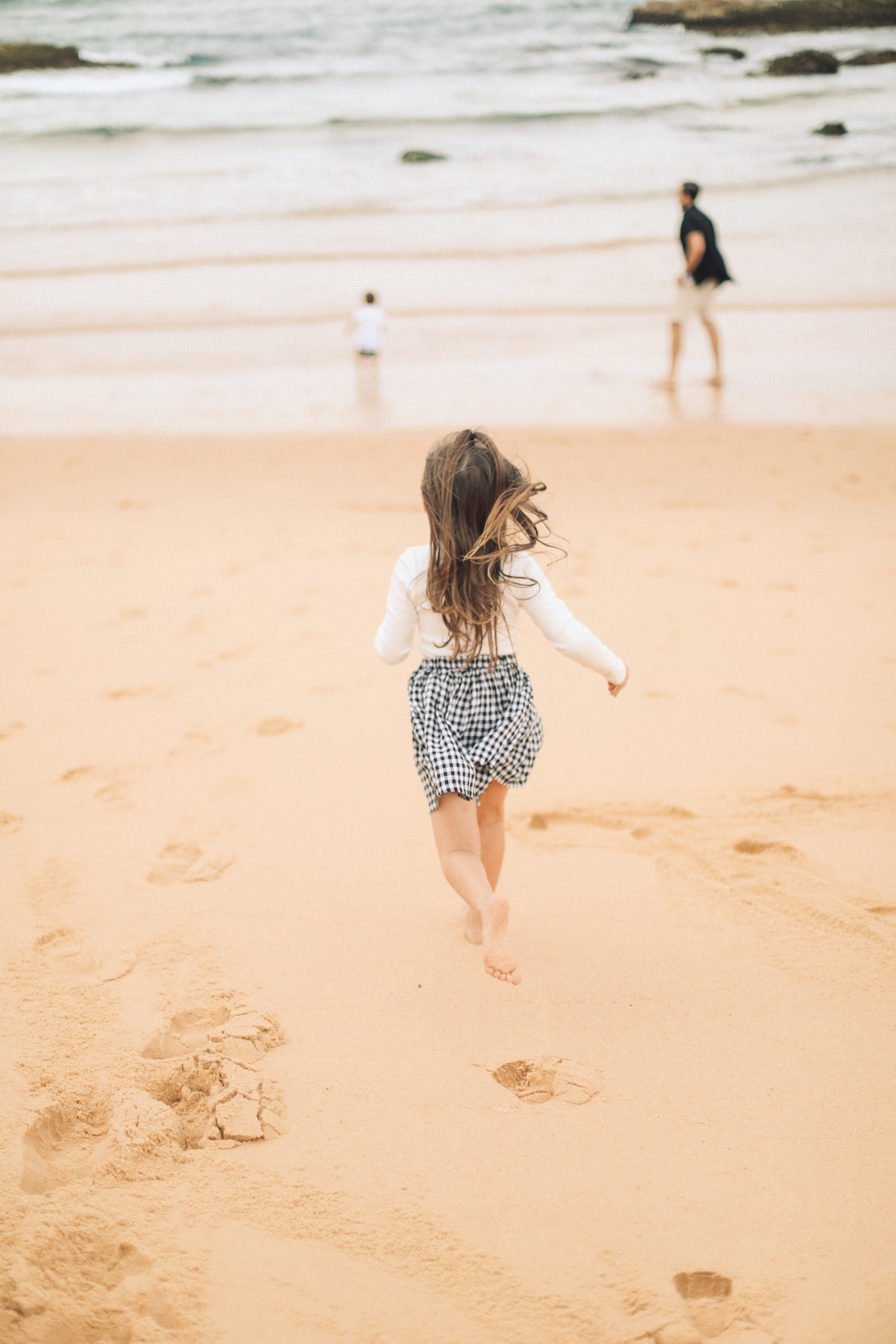 Sienna wears Little Henley Shirt in Buttermilk and Little Flip Skirt in Gingham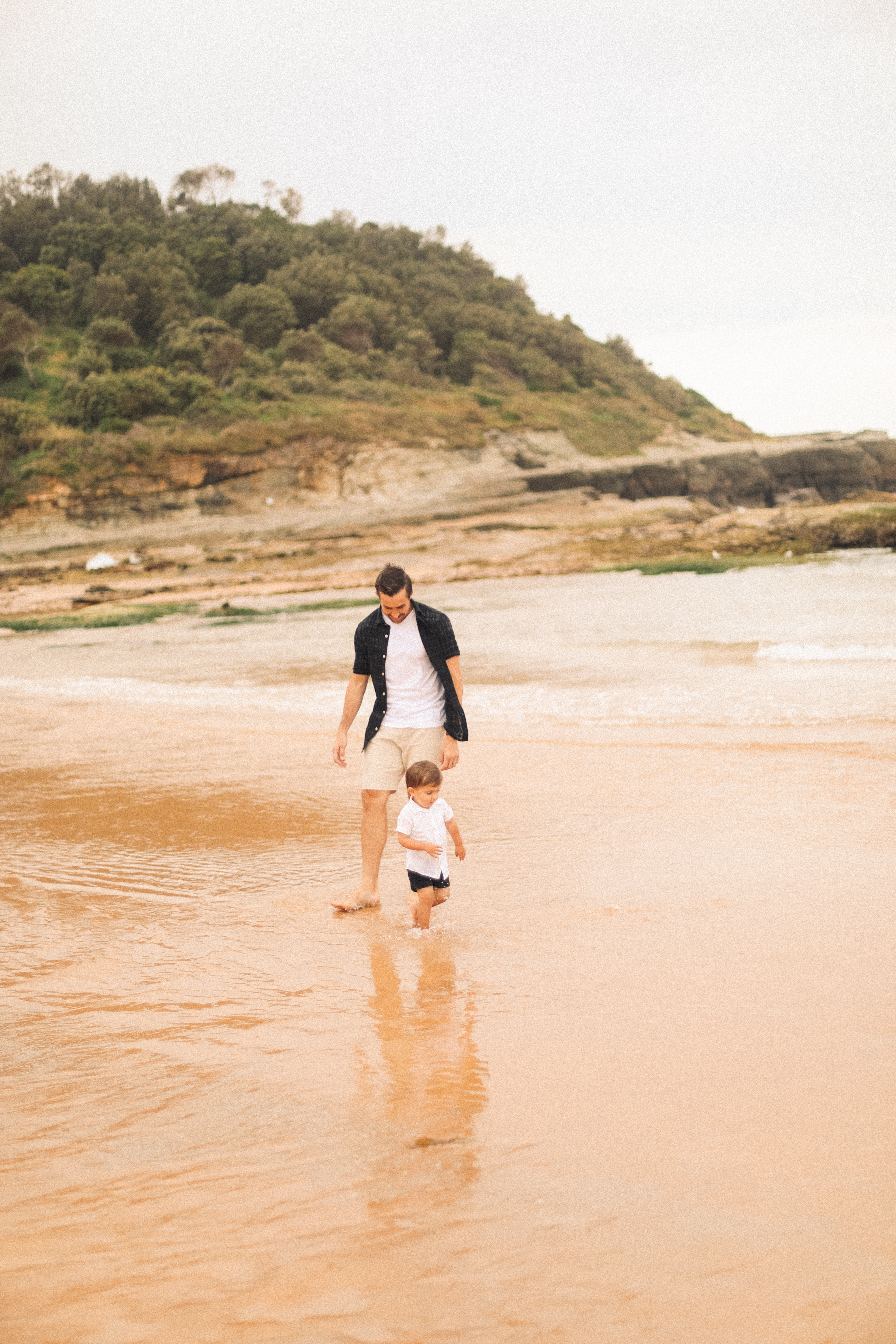 Scott wears Mister Hugo Shirt in Black Check, Mister Crew Neck Tee in White and Mister Linen Shorts in Sand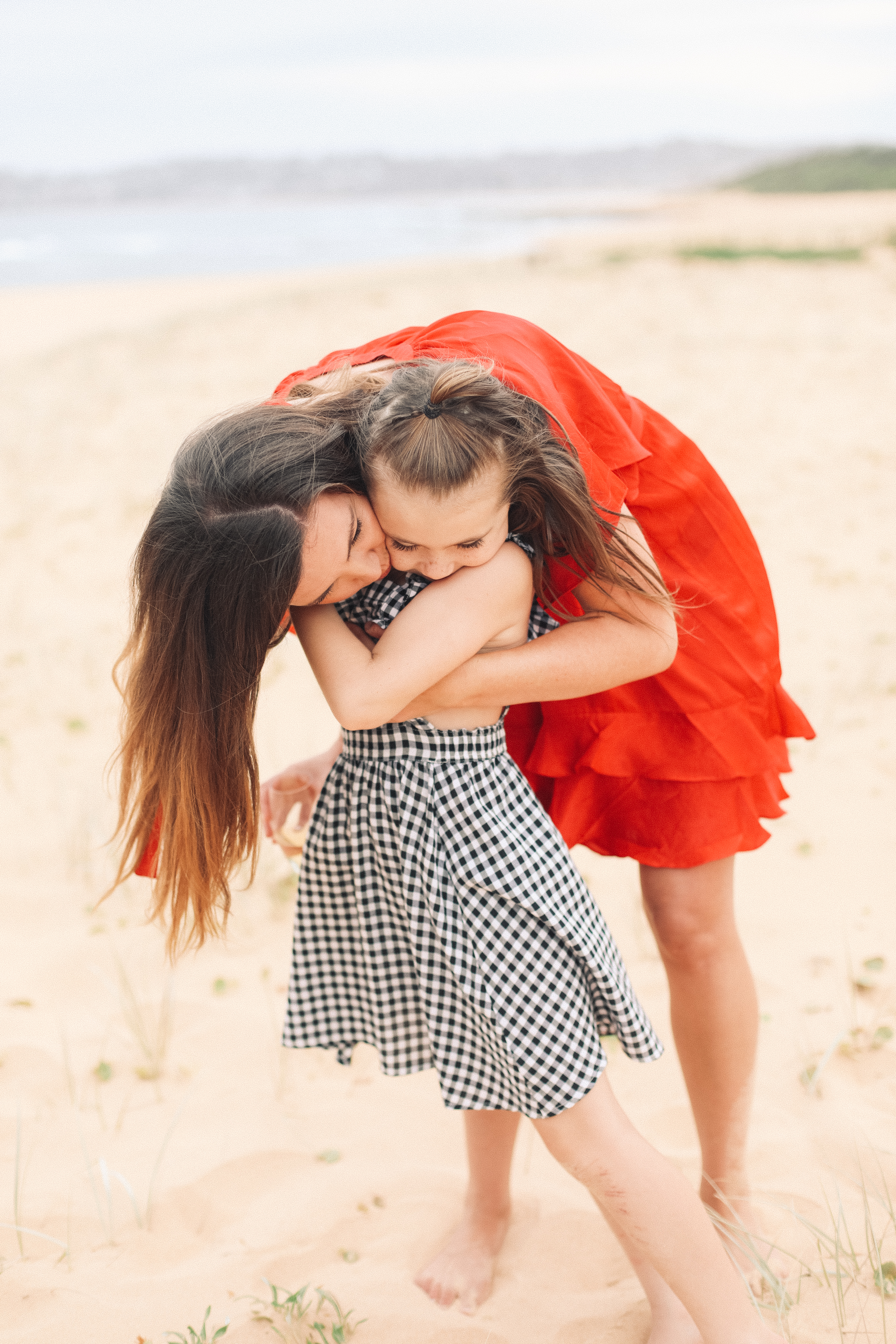 Caitlin wears Best Dress in Red, Scarlett wears Little Pinafore in Gingham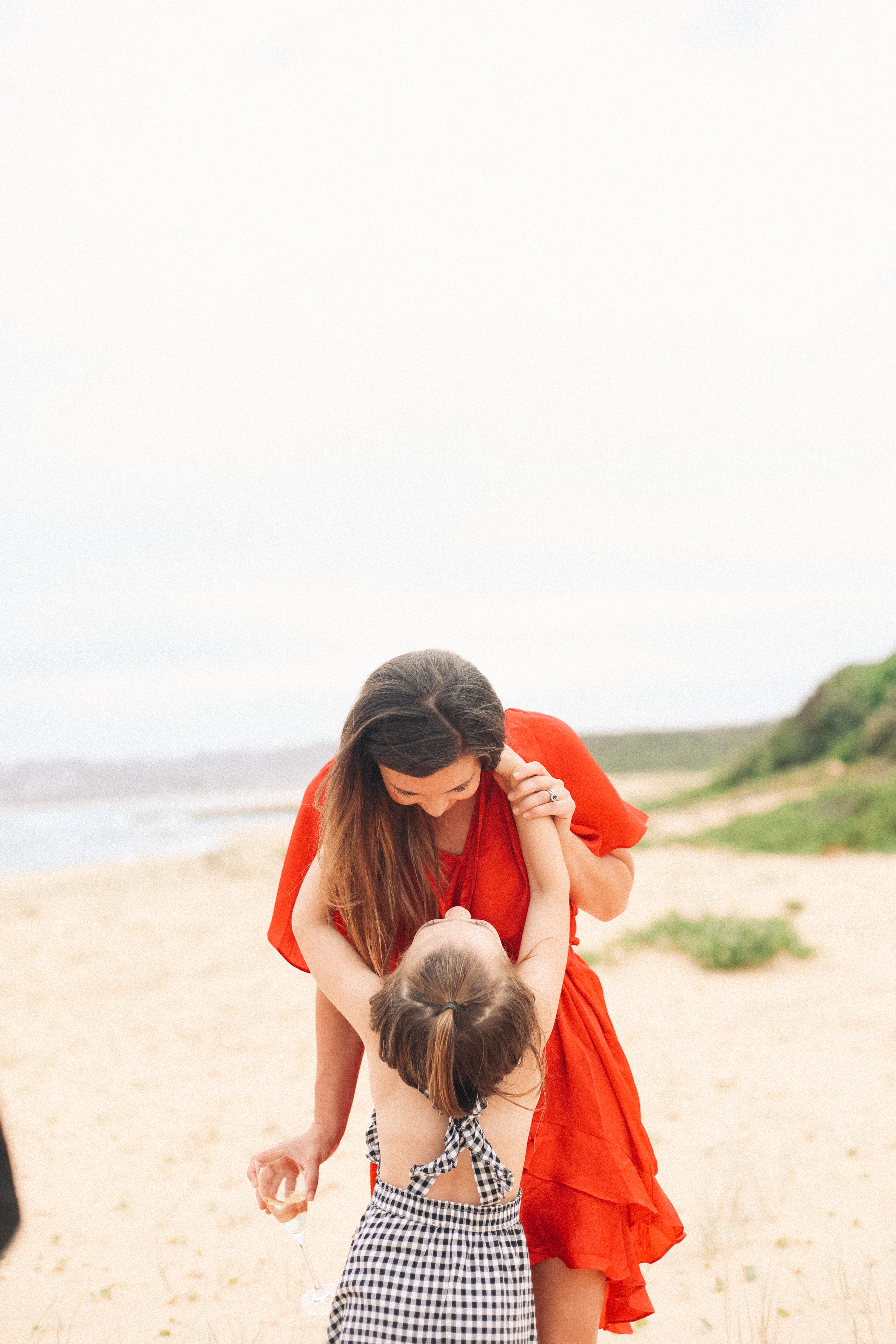 Caitlin wears Best Dress in Red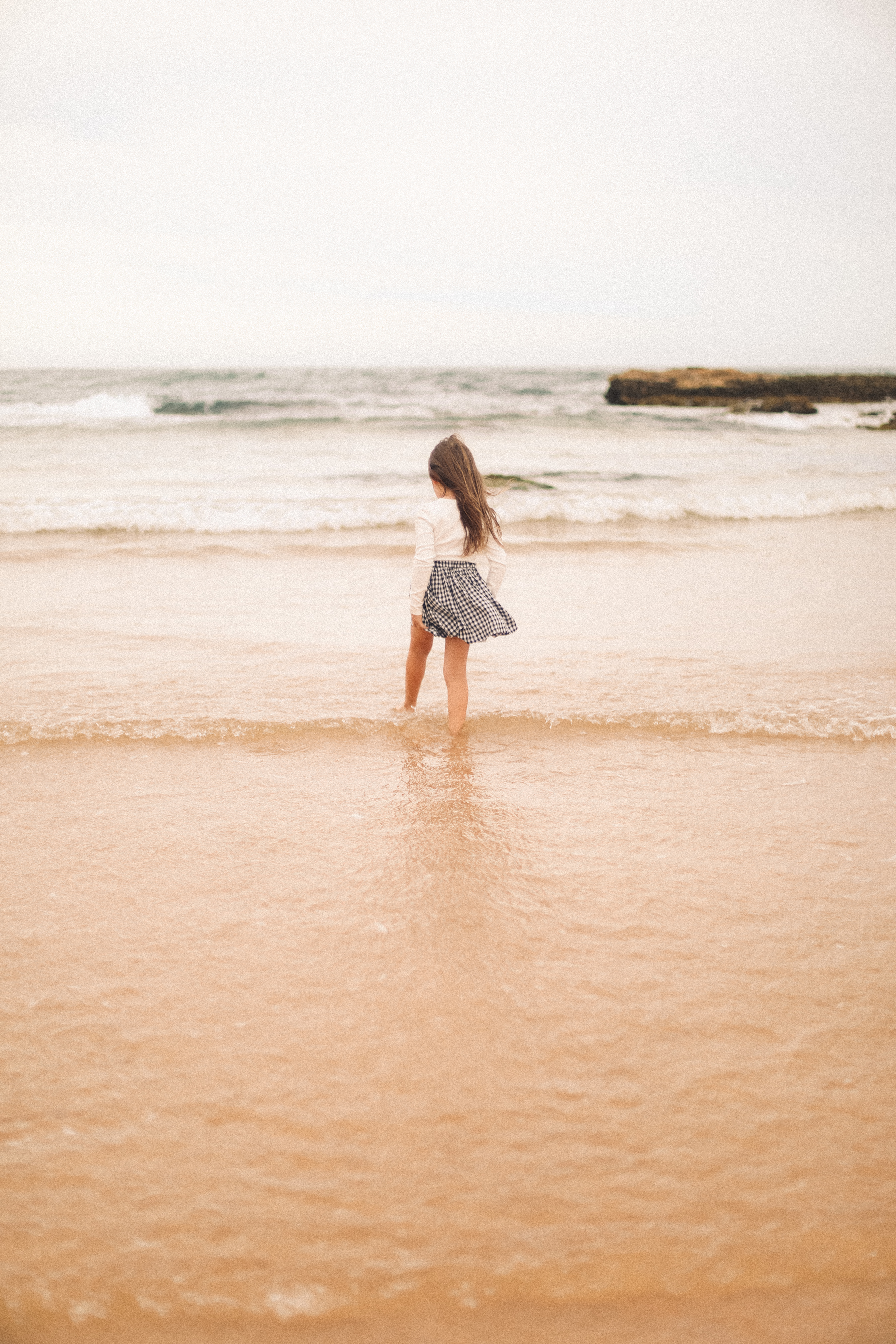 Sienna wears Little Henley Shirt in Buttermilk and Little Flip Skirt in Gingham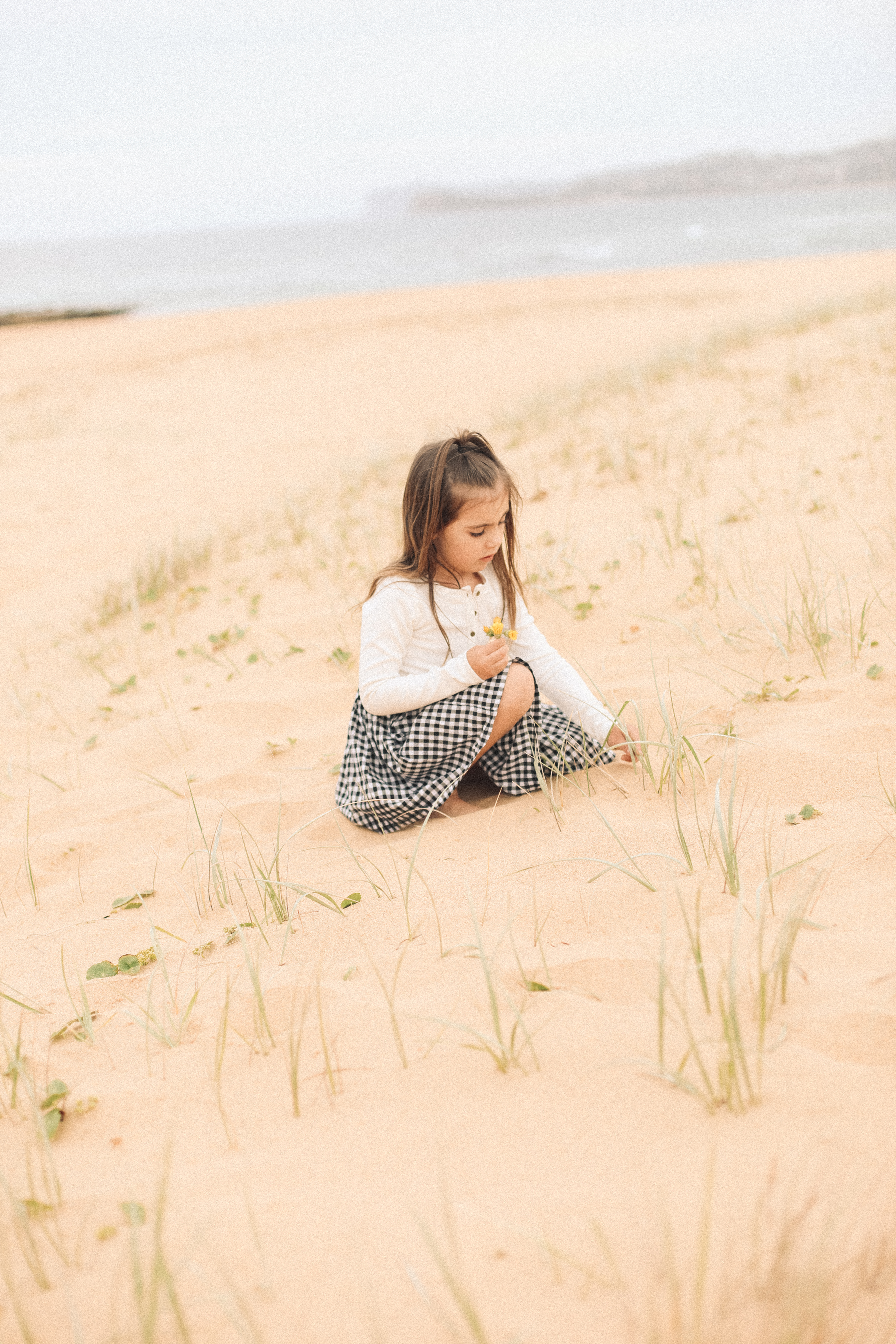 Sienna wears Little Henley Shirt in Buttermilk and Little Flip Skirt in Gingham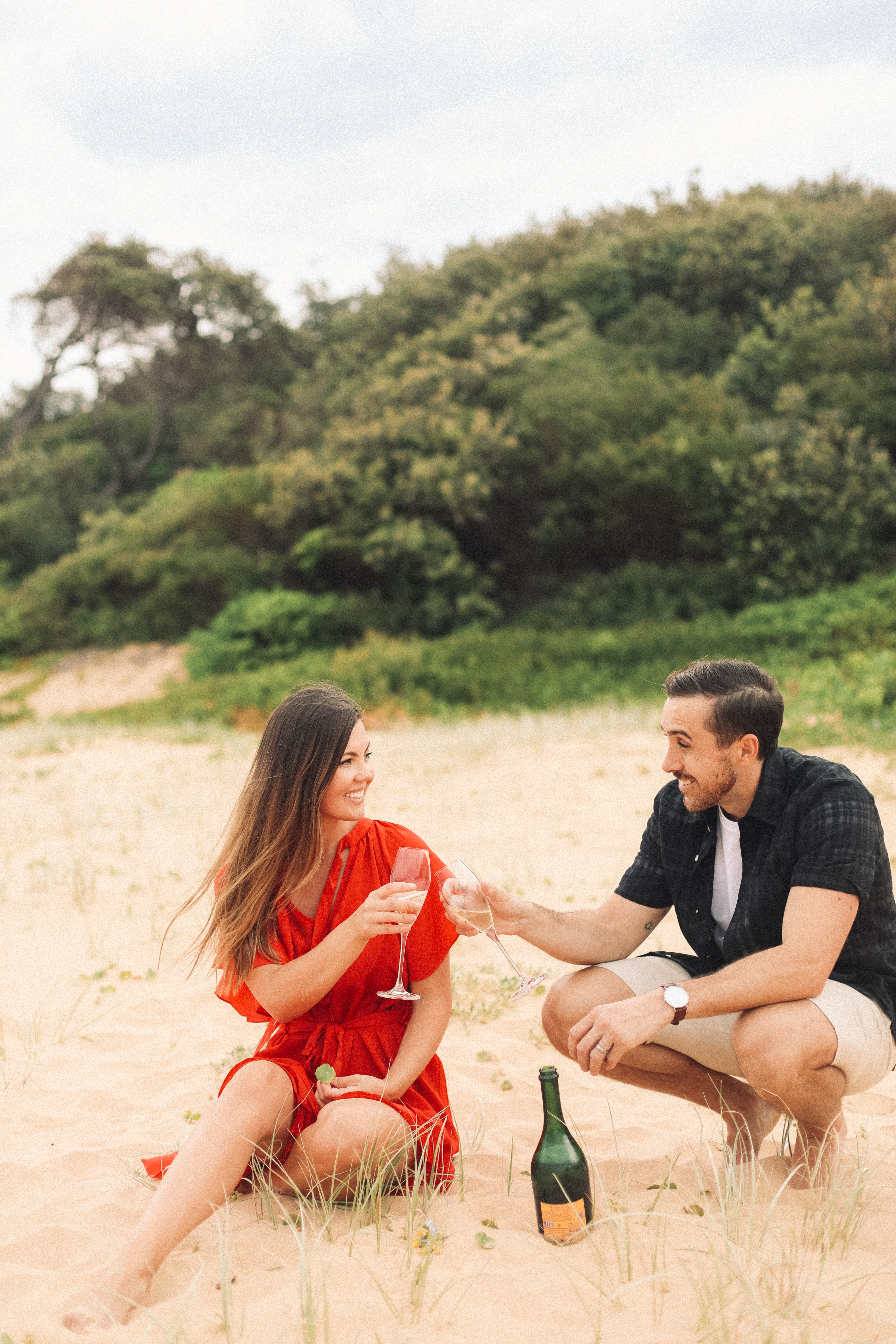 Caitlin wears Best Dress in Red, Scott wears Mister Hugo Shirt in Black Check, Mister Crew Neck Tee in White and Mister Linen Shorts in Sand
~