Family // We Love Our Mums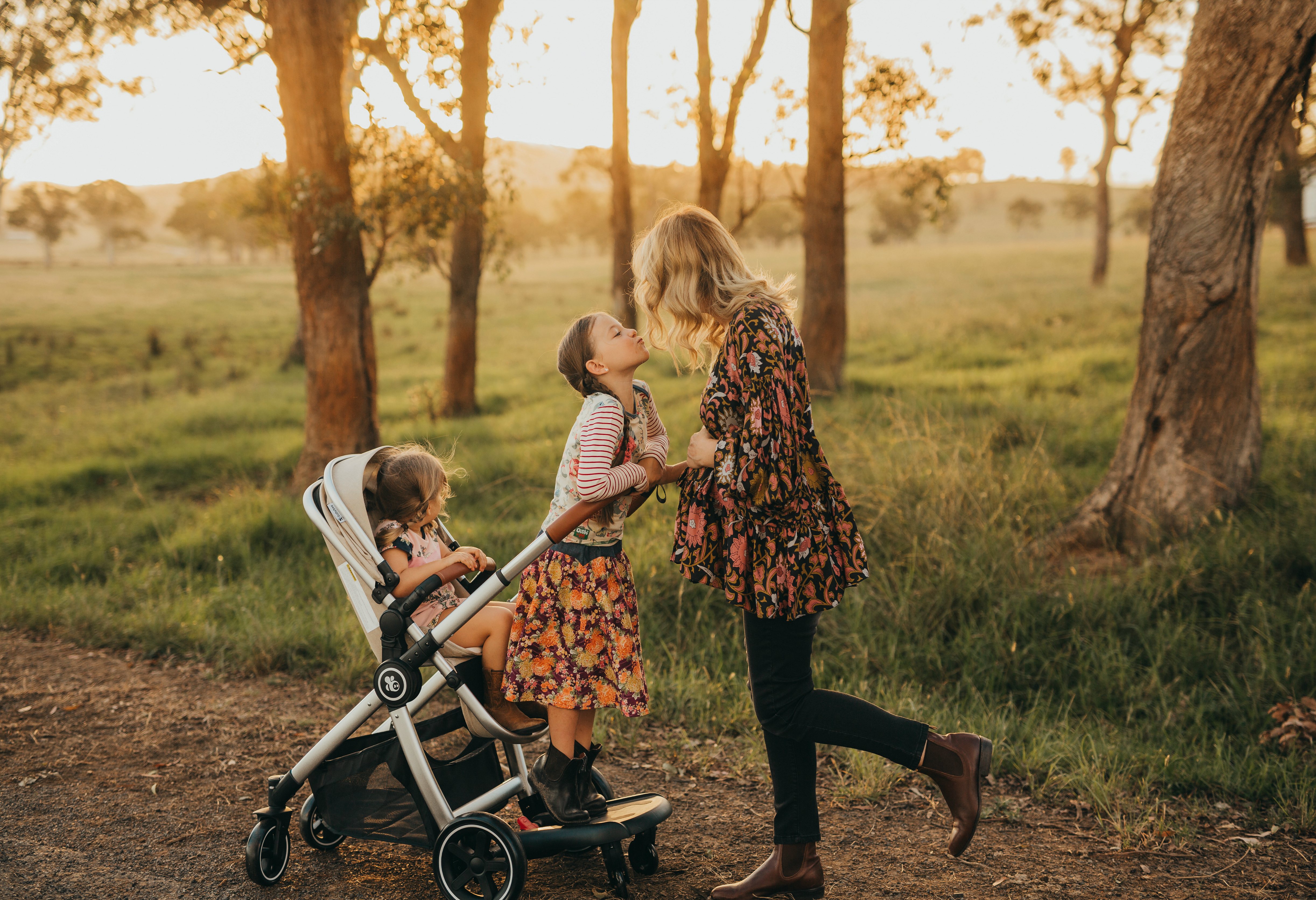 We've reached out to some of the wonderful people in the Bohemian Traders community to hear their thoughts on motherhood! What do we love about our Mums? What does being a Mum mean to us? Sit back, pour yourself a glass and immerse yourself in some of the most heartfelt reflections you'll read this Mother's Day.
~
A huge thanks to all the mums and children who pitched in to share their thoughts and pics,
and a special shout out to all of our dear influencers who got involved!
Bev @irismaystyle
Beth @babymacbeth
Karen @styleloving2
Violet @a_stylish_age
Kimberley @the_style_side
Kirsty @kirstyashestyle
Elesha @harryandthefrog