MUMMAS WE LOVE • Beth Macdonald @babymacbeth
We're bringing in the new week with another instalment of our 'Mummas We Love' series, this time featuring blogger and talented business woman Beth Macdonald @babymacbeth. We so loved chatting all things life with Beth, we hope you love it too!
If you're loving our 'Mumma and Me' styling posts, head here to read other interviews in this series.
Describe your perfect day off.
Out for breakfast by myself…maybe a good book to keep me company. Then maybe out to lunch with my husband before a lovely family dinner – kids to bed early and without too much drama, and then a night on the couch with a good TV series to binge on, prosecco to sip on. I think food may be a theme here…
Coffee or tea?
Coffee!
Describe to us what a day in your life looks like.
It's BUSY. I am up around 5.30am each day before the kids (I have three girls aged 12, nine and four), to try and get through some work/emails and get a blog post done. We are out to door by nine to school/preschool then I head to the warehouse to pack orders for the shop. In this time I do any photo shoots and spend time doing orders and financial stuff. After that it's freelance writing or stuff for the blog/social media before school pick up. After noon activities and driving around can then last until 7pm or later. We try and have a family dinner somewhere in between and once the four-year-old is in bed I get the laptop out and work again until about 9/9.30pm until I collapse on the couch for some TV before bed. Rinse/repeat.
If you could be anywhere in the world, where would it be and why?
New York City. That place feeds my soul I just love everything: the shopping, the food, the bars, the people – I could live there in a heart beat!
What are you currently binging on Netflix (or Stan, or TV in general)
We are watching Dead To Me (excited about Big Little Lies series 2 about to begin too). Otherwise anything Real Housewives…trash TV is where my brain is at at the end of a very busy day.
What is your favourite part about being a parent?
The unconditional love – being someone's favourite person in the WHOLE world is pretty cool!
What is the strangest (or best?) gift your little one has ever given you
My daughter who was dead set ALLERGIC to sleep once got me a door handle hanger for my room with my name on it saying Beth's room PLEASE DISTURB (which she did, regularly).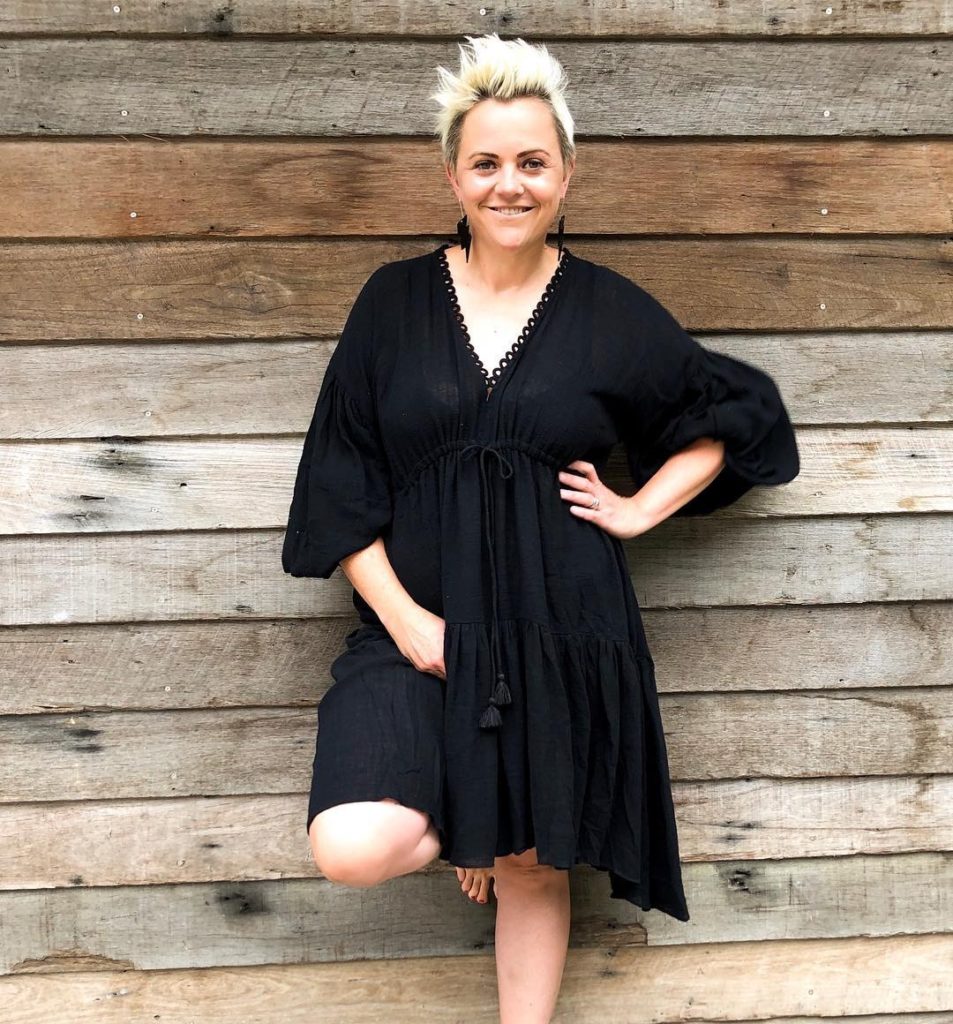 What do you love about the Bohemian Traders pieces you have in your wardrobe?
I love the prints – being able to match them back with so many different pieces we already have means it will get a WORK out.
What inspires you?
Successful business women who are creative and work hard every single day. I cannot stand laziness. There are so many amazing women out there every day who inspire me to keep going, try harder and strive for more.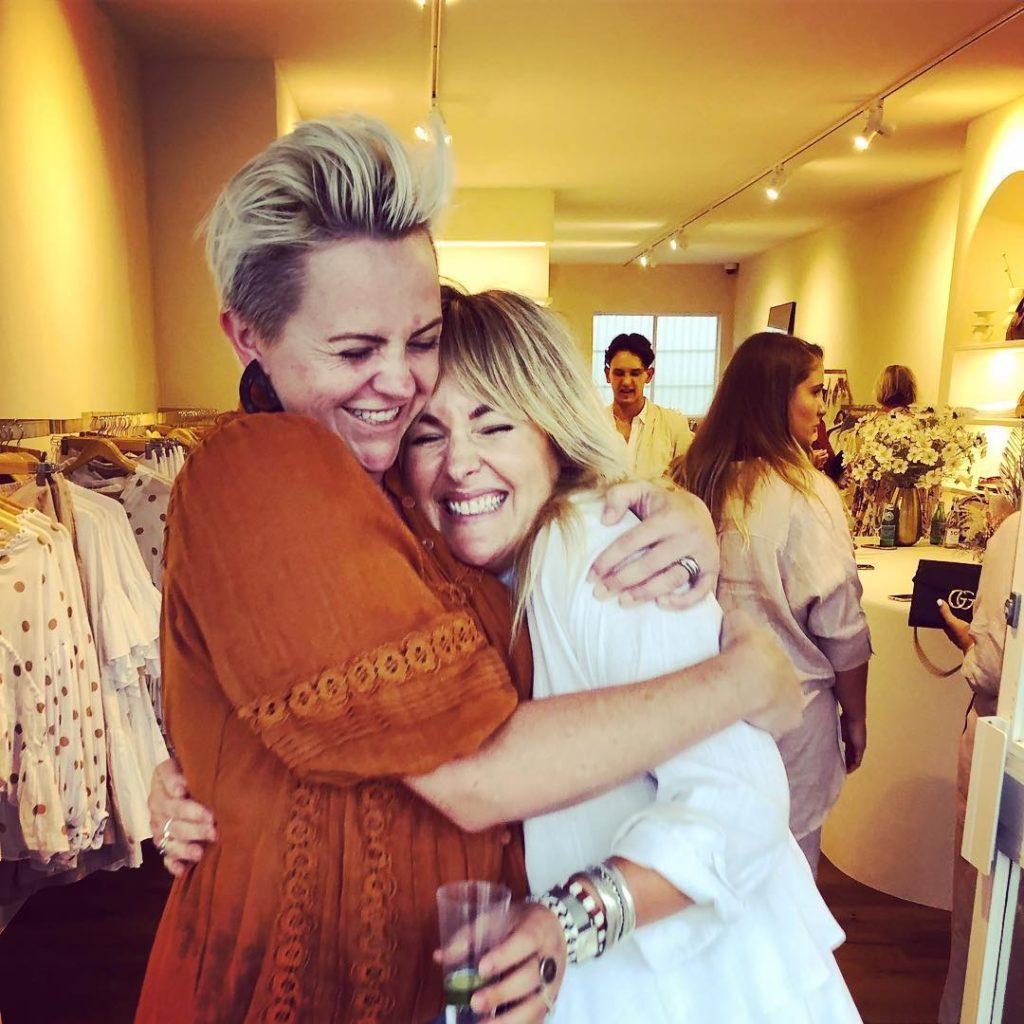 …