Recipe // Breakfast Toasts
A good thick slice of sourdough can never go wrong and can easily be a meal anytime of the day with a variety of toppings. Whether it's for yourself or you pre-make for a brunch these toasts are simple and oh so tasty!
---
---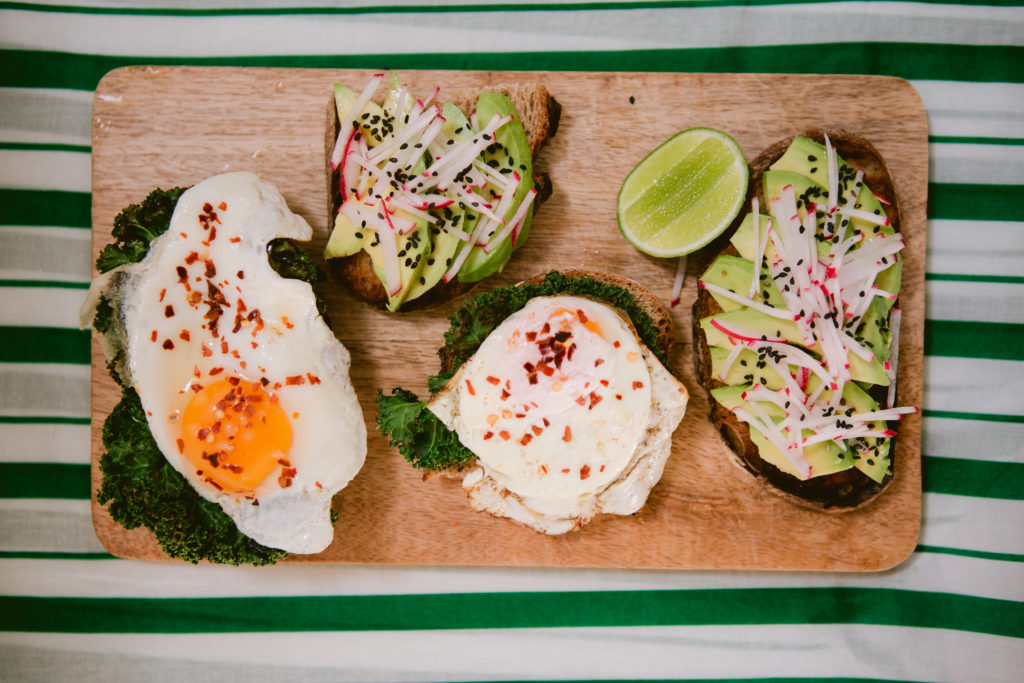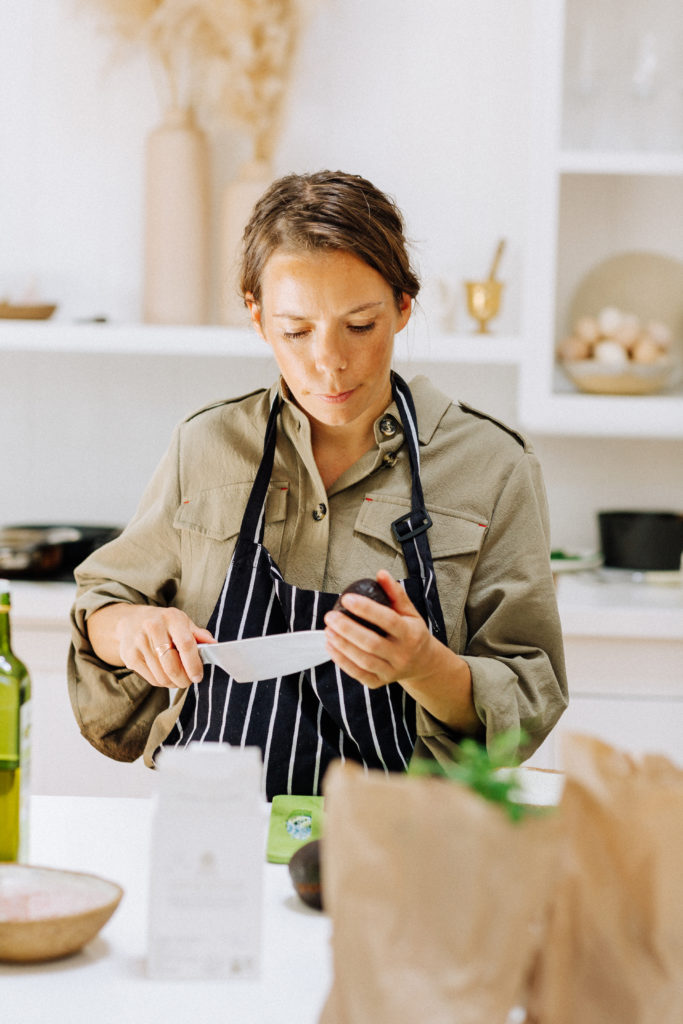 Avocado Toast
---
Ingredients:
1 slice of rye sourdough
1/2 avocado, sliced
1 radish, julienned
juice of 1/2 lime
1 tsp black sesame seeds
Method:
Toast the sourdough
Layer the avocado, squeeze with lime juice and season
Top with radish and black sesame seeds
If you're a sesame fan — a drop of toasted sesame oil is also delicious.
---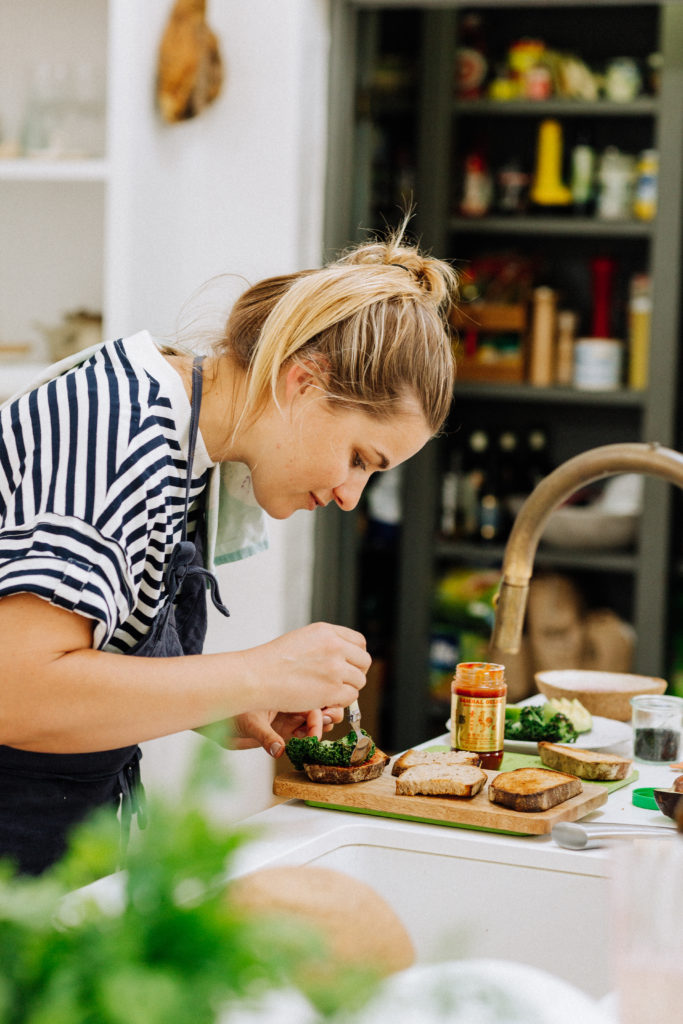 Chilli, Fried Egg & Kale Toast
---
Ingredients:
1 slice rye sourdough
1 egg
1 leaf kale, stalk removed and torn
1-2 tsp chilli sambal
1tsp olive oil
salt and peppe
Method:
Heat olive oil in fry pan over medium heat
Fry the egg as you desire as well as the kale until crispy
Toast the sourdough and spread with sambal
Layer with kale and top with the egg
Add chilli flakes to serve if you like the extra kick
---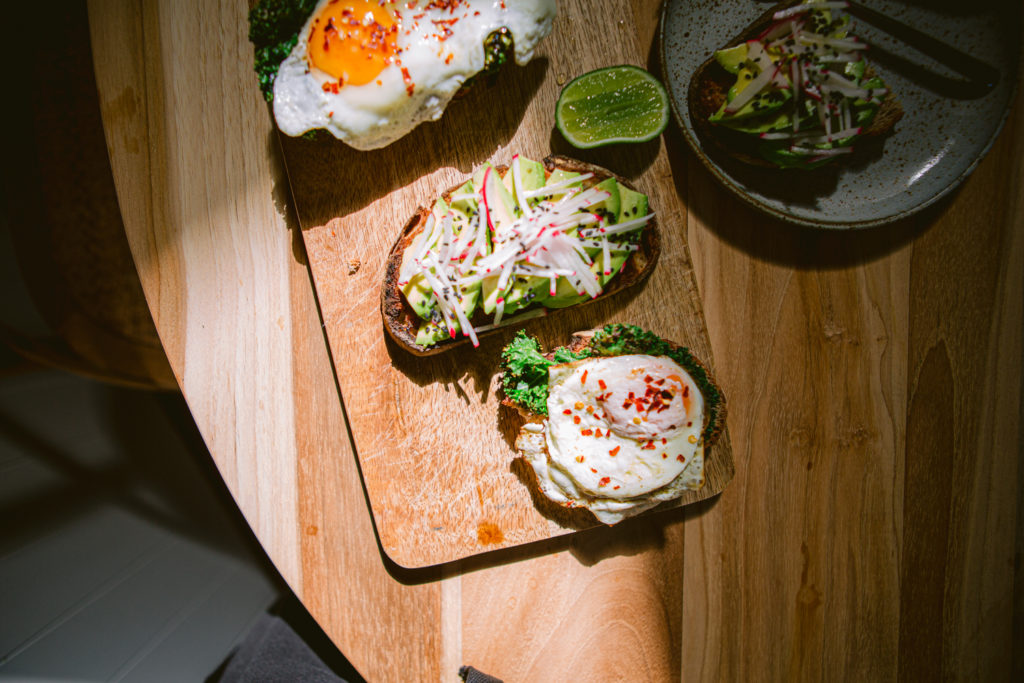 ---
Shop the look
~ Recipe Written & Styled by Amelia Wasiliev @amelia_propsandstyling Photography by Luisa Brimble @luisabrimble Homemade Tableware by Melissa Lellouche @melissalellouche Additional props are stylists own and available for hire @amelia_propsandstyling Shot on location @shoot_location ~