MUMMAS WE LOVE • Lizzy Jenkins @the.little.letter.r
In the next instalment of our 'Mummas We Love' series we caught up with talented mumma Lizzy Jenkins @the.little.letter.r to take a peek into a day in her life with gorgeous daughter Ruby!
If you're loving our matching 'Mumma and Me' styling inspiration, head here to read other interviews in this series and shop 'Mumma and Me' pieces here.
…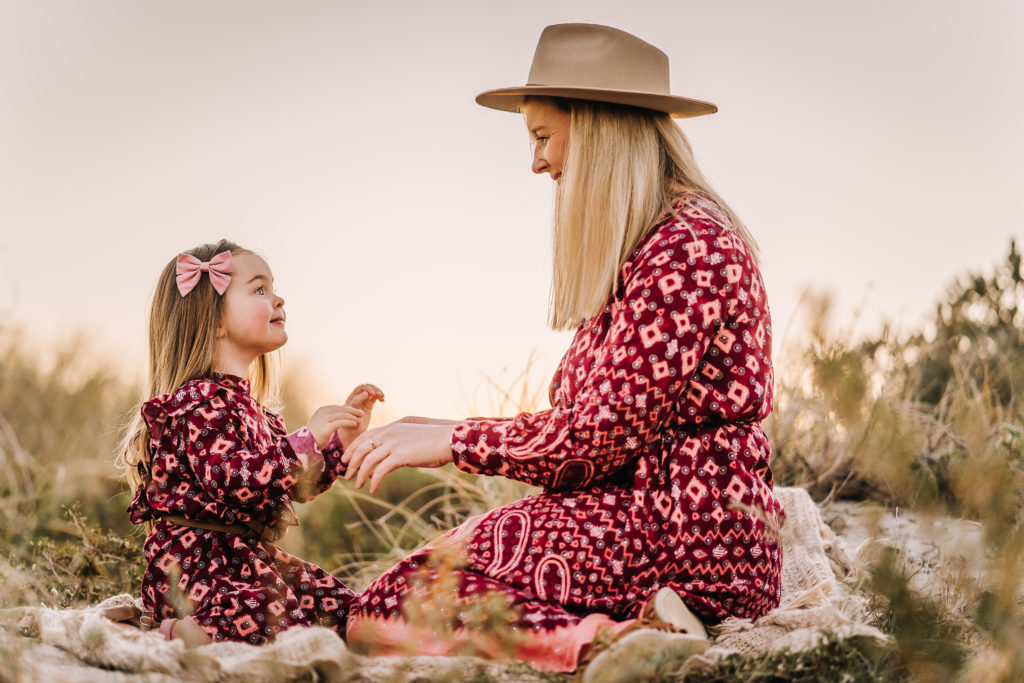 Describe your perfect day off
A sleep in, anything past 630am is a win for me! Followed by eggs Benedict with the family, the beach (as long it's not freezing), then getting out at golden hour for photos
Coffee or tea?
Coffee. Is that even a real question!
Describe to us what a day in your life looks like
I work full time in the emergency services field here in Perth so every day is like a box of chocolates, we never know what type of calls we will be responding to.
If you could be anywhere in the world, where would it be and why?
Right now, somewhere warmer than Perth (It actually gets cold here in winter)! Other than a tropical destination it would be New Zealand where we are originally from.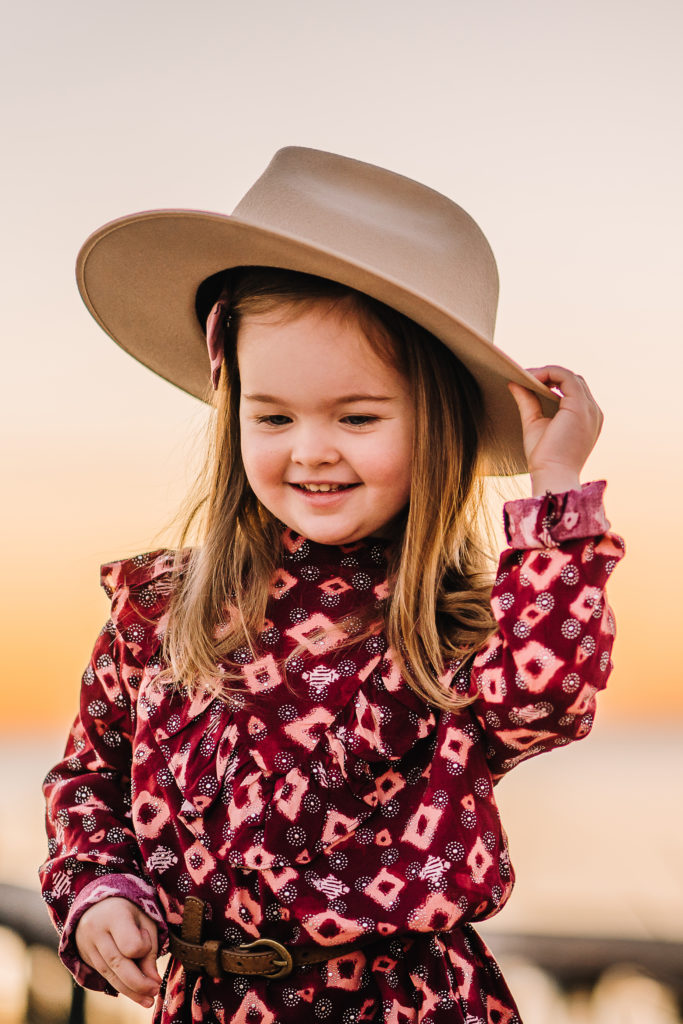 What are you currently binging on Netflix (or Stan, or TV in general)
Masterchef.
What is your favourite part about being a parent?
The little unexpected, out of the blue hugs and kisses!
What is the strangest (or best?) gift your little one has ever given you?
The strangest would definitely have to be a dead moth Ruby found and gave to me!
What do you love about the Sundancer pieces you and your little one are wearing?
I love the print and love it even more because we can match together.
What inspires you?
I am constantly inspired by many amazing photographers whose work I follow, especially Meg Bitton, Nicole Kost and so many more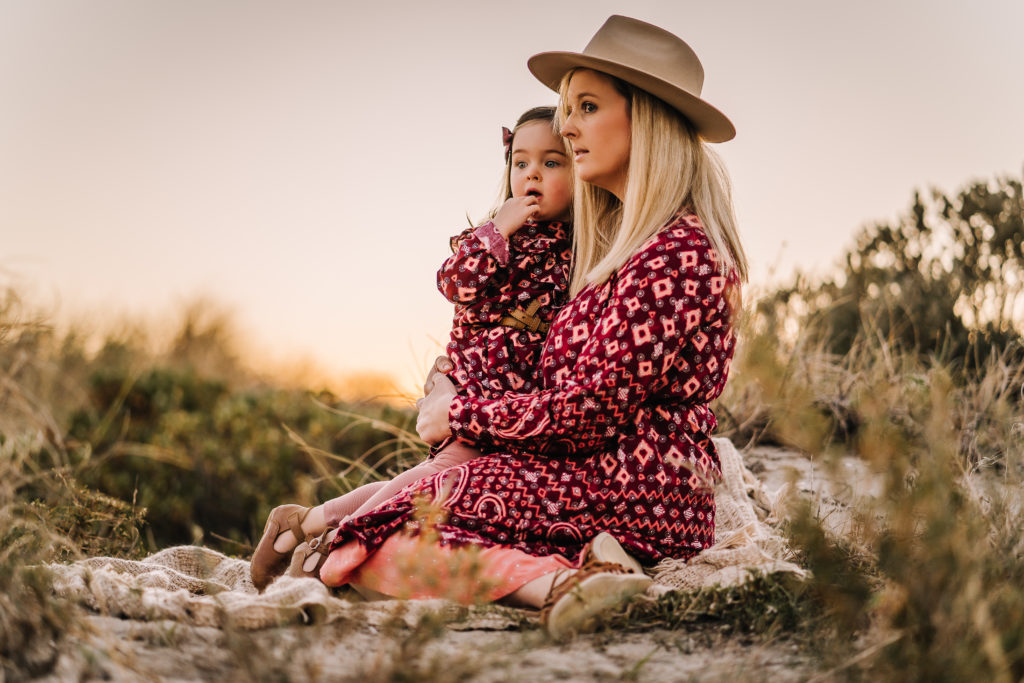 …
For a limited time when you purchase any print piece from our 'Bloom Baby Bloom' or 'Sundancer' collections you will receive a complimentary matching piece for your little one. *Promotion excludes Bloom Baby Bloom and Sundancer wraps.
SHOP Mumma and Me