BT INSIDER | Alex & Rach | Customer Service
Talk us through your week in Customer Service at Bohemian Traders?
Alex: A week in the life of Customer Service consists of email correspondence and phone calls which can include a range of enquiries from our lovely customers – such as sizing and style enquiries. We look after all of our customer order messages along with taking care of customer inquiries on our social media platforms including Instagram and Facebook and processing our returns. We are also the ones who answer your phone calls ready to help with anything you need whether its sizing, styling or just a chat! We work closely with our Warehouse Manager to ensure our customers are served as seamlessly and flawlessly as possible – We aim to give the the customer the best experience possible with us. We know our customers time is valuable so we endeavour to correspond as swiftly as possible! We enjoy what we do together in serving all our lovely BT customers!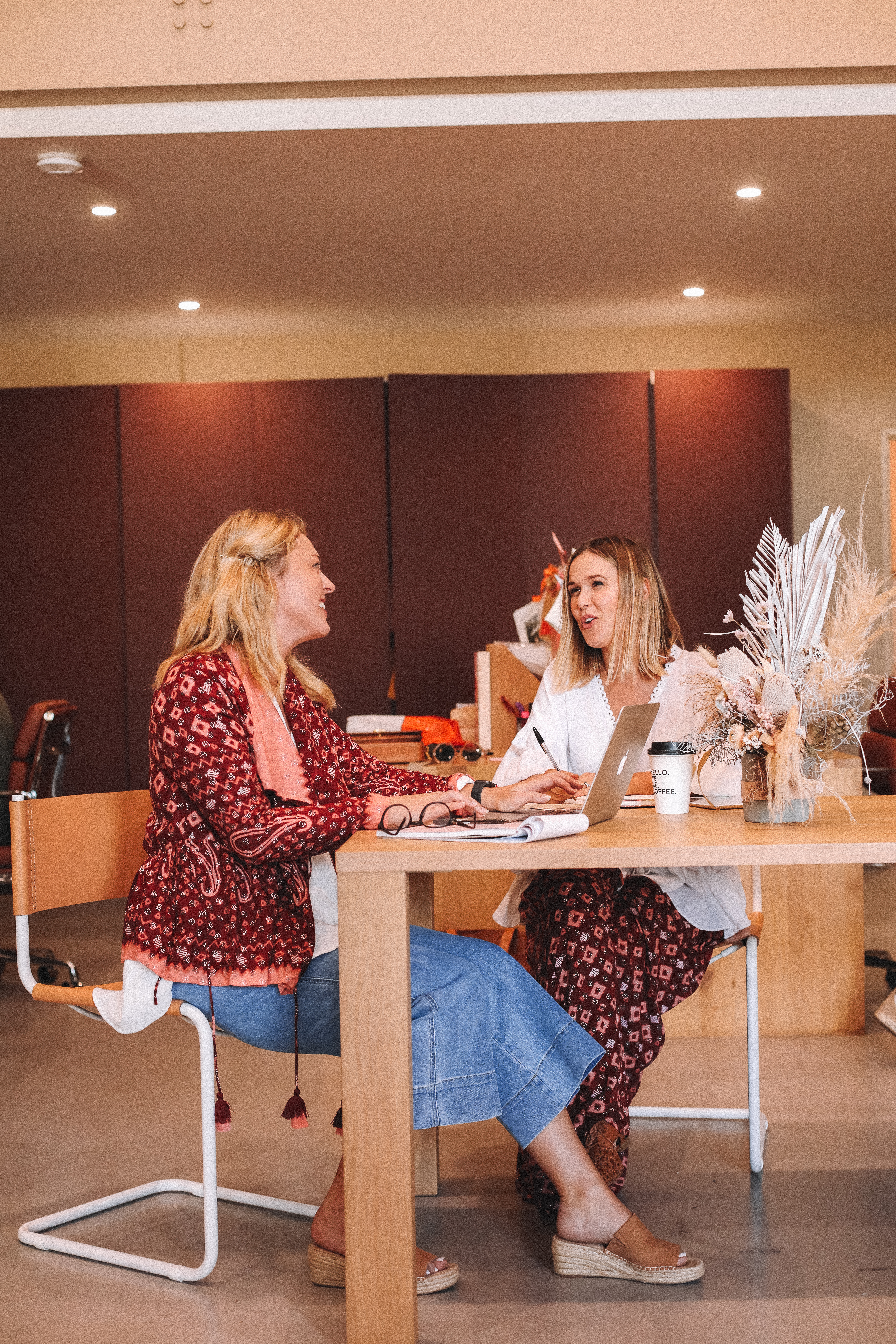 What is your favourite part of your job?
Alex: I work with the best team! I am so grateful to be a part of this company. I also really love that I work in a creative environment where beautiful pieces are being created with our amazing customers in mind. I love being able to assist our customers with their purchase – it is such a pleasure to serve in this way. I LOVE that we are size inclusive I get to be the first point of contact for the amazing feedback we get – I LOVE my job!
Rach: Hands down, the best part of being part of the customer service team is the one on one contact we have with our beautiful customers. Reaching happy solutions, receiving kind and genuine feedback definitely has me happy dancing behind my desk!
Describe your perfect day off
Alex: Coffee and 'baby chinos' with my girls, heading to the beach, some retail therapy and then of course some Netflix and chill.
Rach: My ideal day off would consist of an early morning beach jog with the doggos! Pancake making and eating with my hubby and son, then back to the BEACH! Salt water and sunshine is my happy place.
Whats on your Friday playlist?
Alex: I love a bit of old school John Mayer, The Paper Kites, depends on the mood – I love an eclectic mix!
What inspires you?
Rach: Our lady Boss is pretty bloody inspirational! Any human that consistently encourages, nurtures and inspires kindness and grit in others gets me pumped. You can't help but want to emulate that!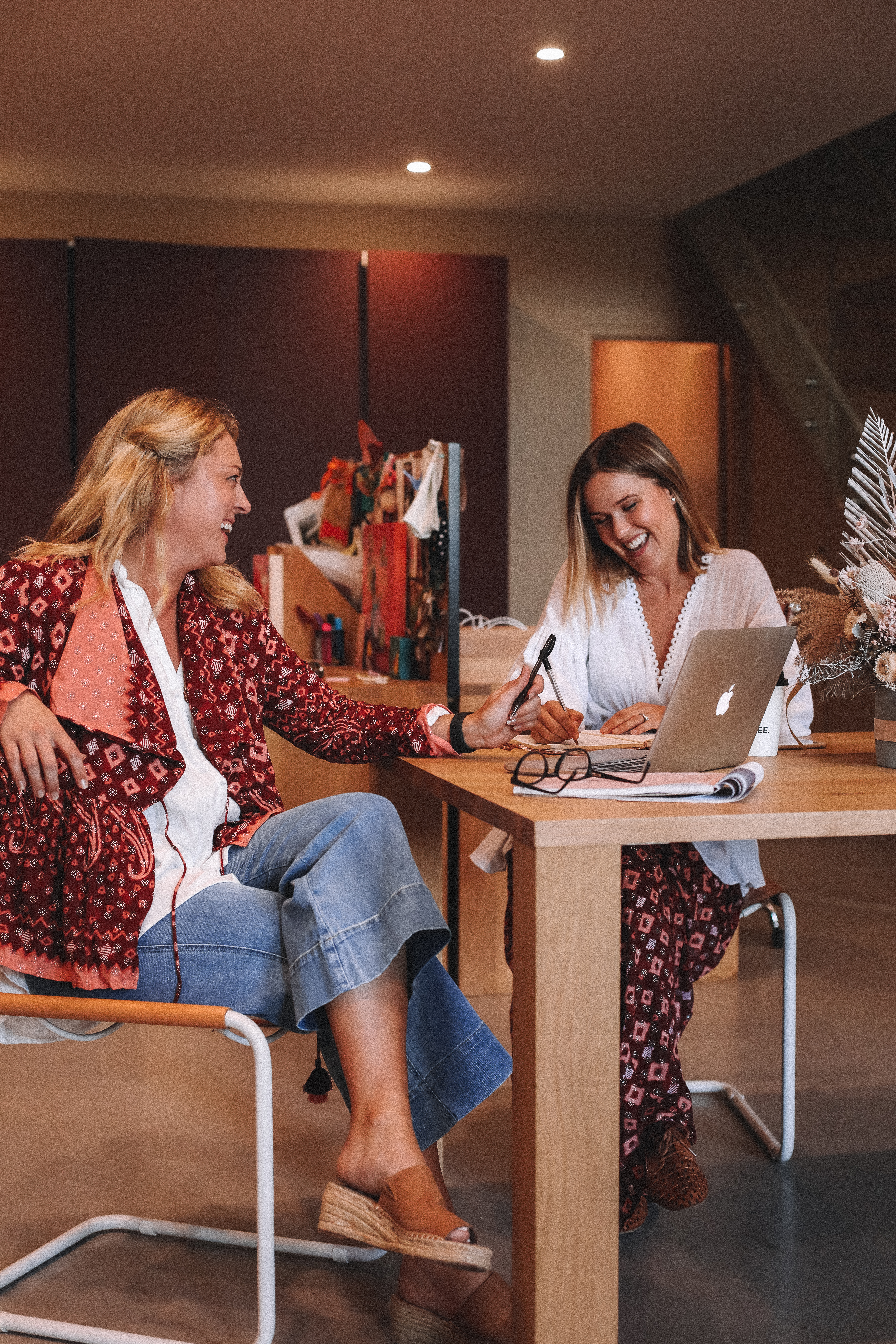 What are your 3 must have Bohemian Traders pieces?
Alex:
Rach:
Our new Bloom Baby Bloom Billow Sleeve Blouse in next on my to-purchase list…