BT INSIDER | Michelle & Em | The Warehouse Team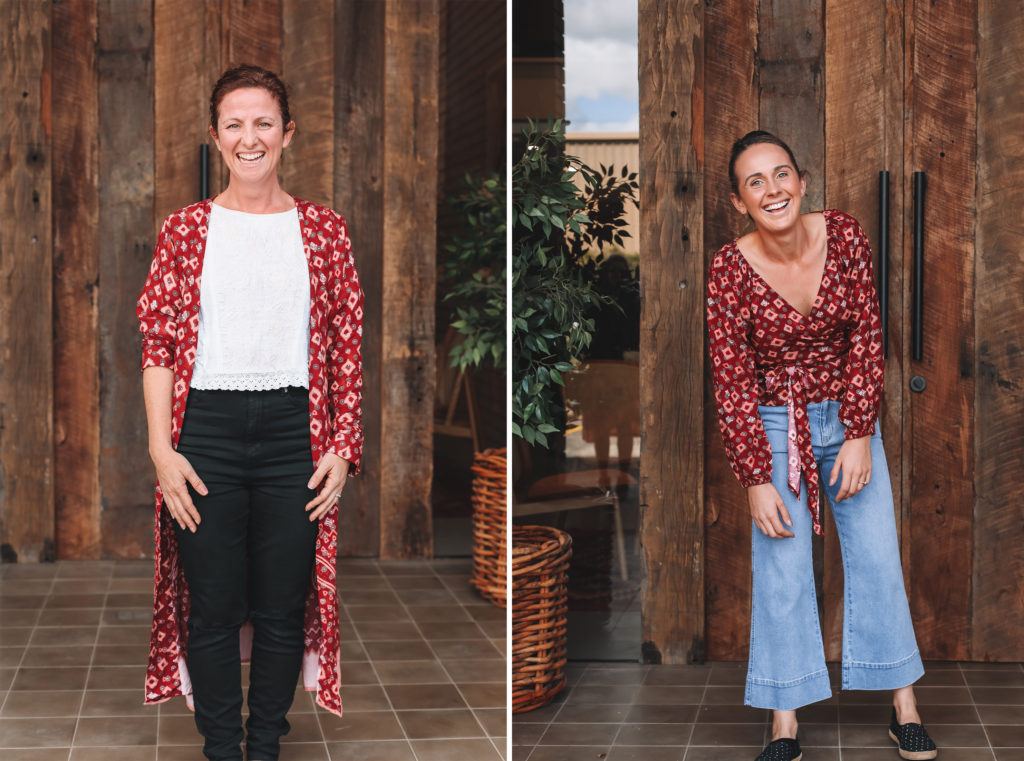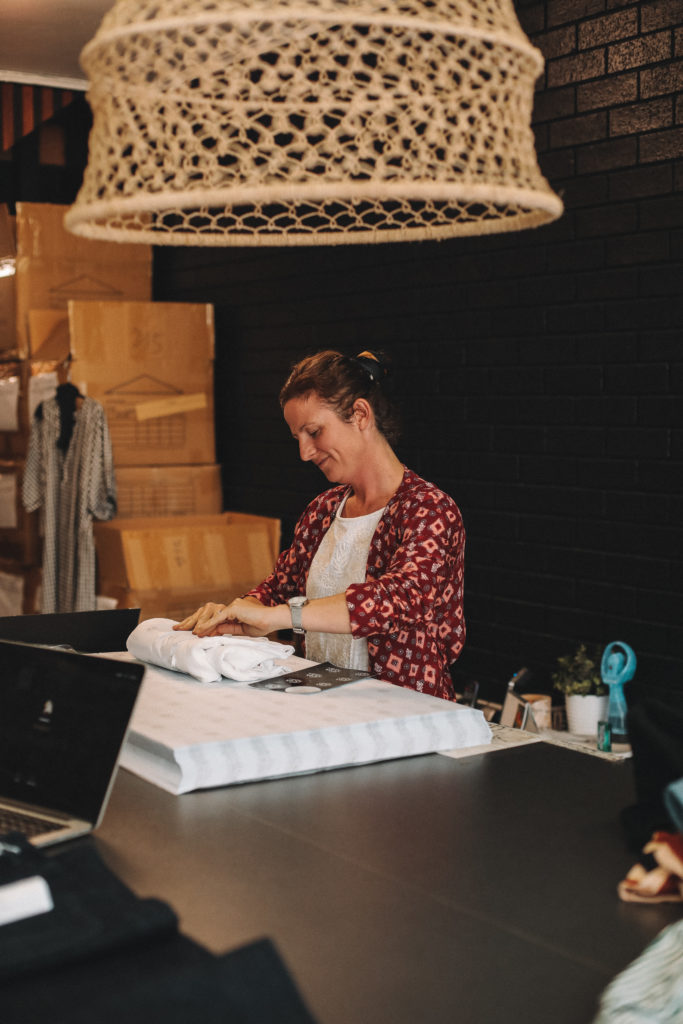 Talk us through your week in the Warehouse at Bohemian Traders?
Michelle: EVERYDAY I'M SHUFFLING!
Emily: Each day we are picking and packing everyones orders, checking and packaging garments.Trips to the boutique to make sure they have everything they need and of course Stocktake – I love Stocktake!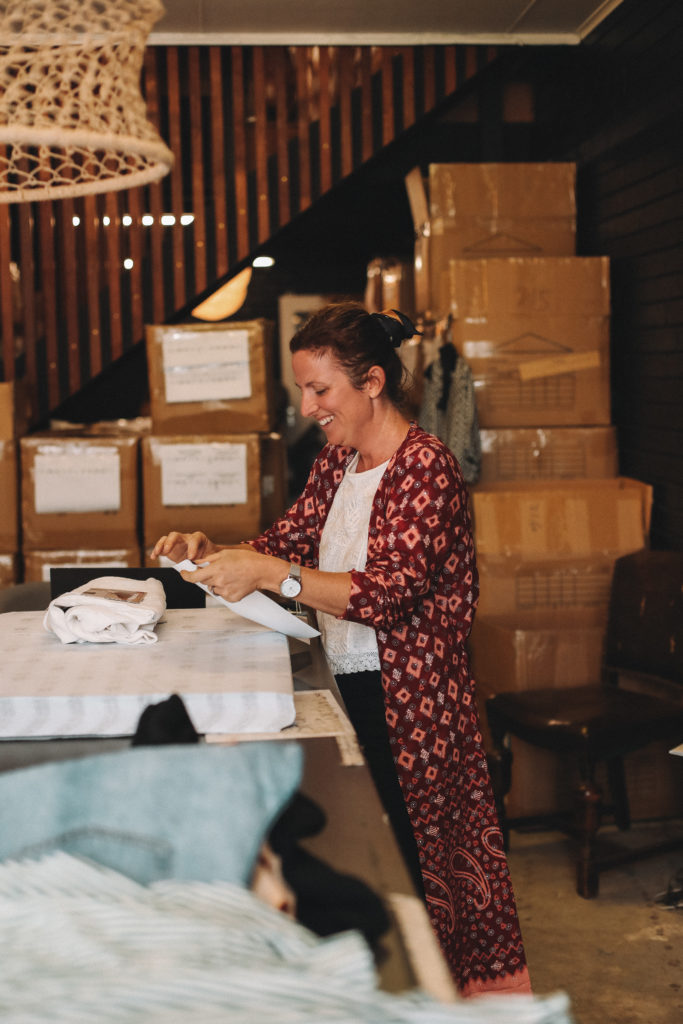 What is your favourite part of your job?
Michelle: My favourite part is getting peoples orders out the door – as it actually makes me happy thinking of each person receiving their order as soon as possible so they can wear their new treasures. I'm secretly a control freak and I love numbers and fashion! I love being in charge of everything going in and out, making spreadsheets and organising in new better ways!
Em: The people I get to work with make this job so much fun.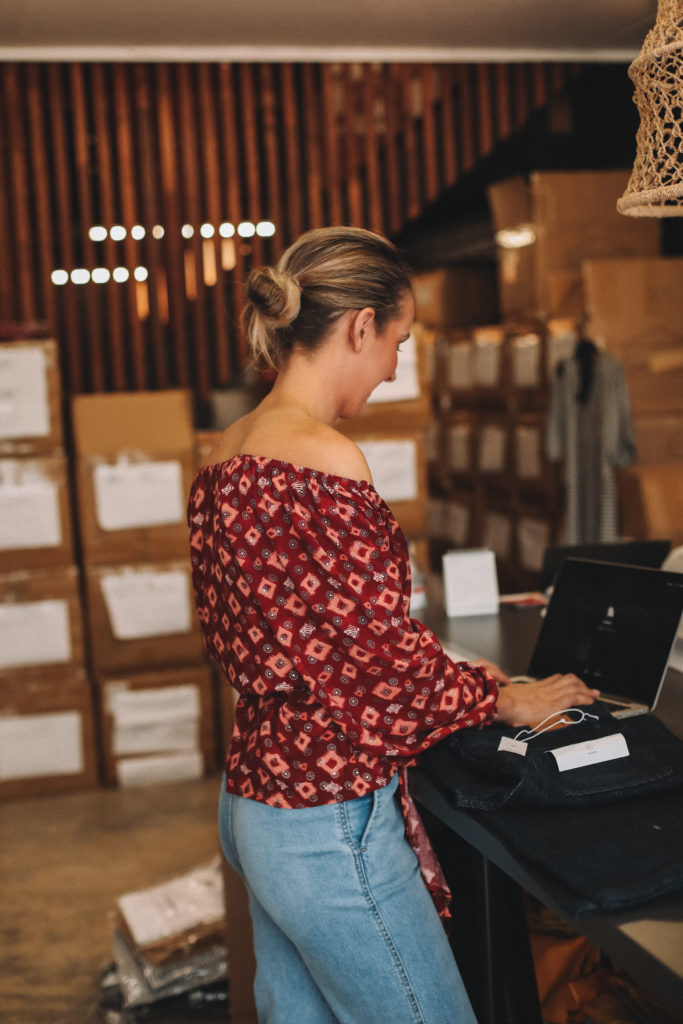 What inspires you?
Michelle: My kids inspire me daily! And my brother. He has such determination, enthusiasm and generosity and he inspires me to be the best Michelle I can be!
Emily: Hard work and integrity.
Describe your perfect day off.
Michelle: Run, coffee, beach, friends, cocktails! And lots of sunshine!
Emily: Riding my horses and spending time with my sexy Fiancé!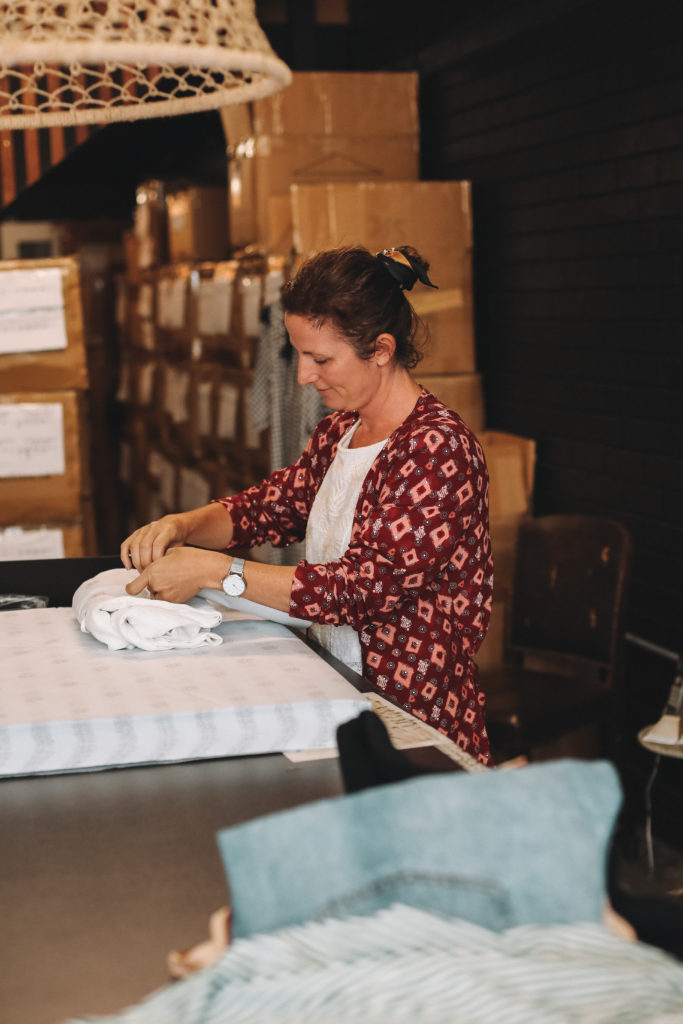 Whats on your Friday playlist?
Michelle: Im a massive fan of podcasts – Get them in your ears today! My favourite at the moment is Awesome with Alison!
Emily: Kim Churchill, Conrad Sewell and Declan Young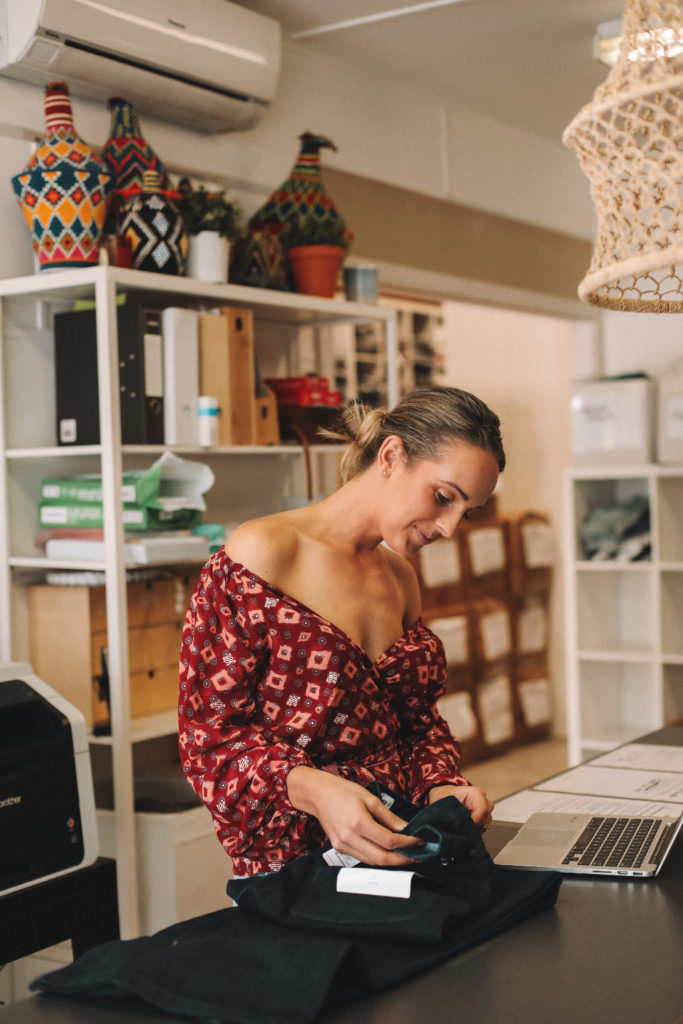 What are your 3 must have Bohemian Traders pieces?
Michelle: This changes daily as I love all the pieces! At the moment my top three – I love the Iris Embroidered Jacket, its a statement! You can't go past the High Waisted Skinny Jeans in every colour and (Queue the music) the Rell Circle Skirt! It is a must have – please get yourself one! They are so FUN and pretty!
Emily: Delfina in Sundancer, Genoa in every colour every day! And the Schoolboy Blazer in Mahogany is a must have!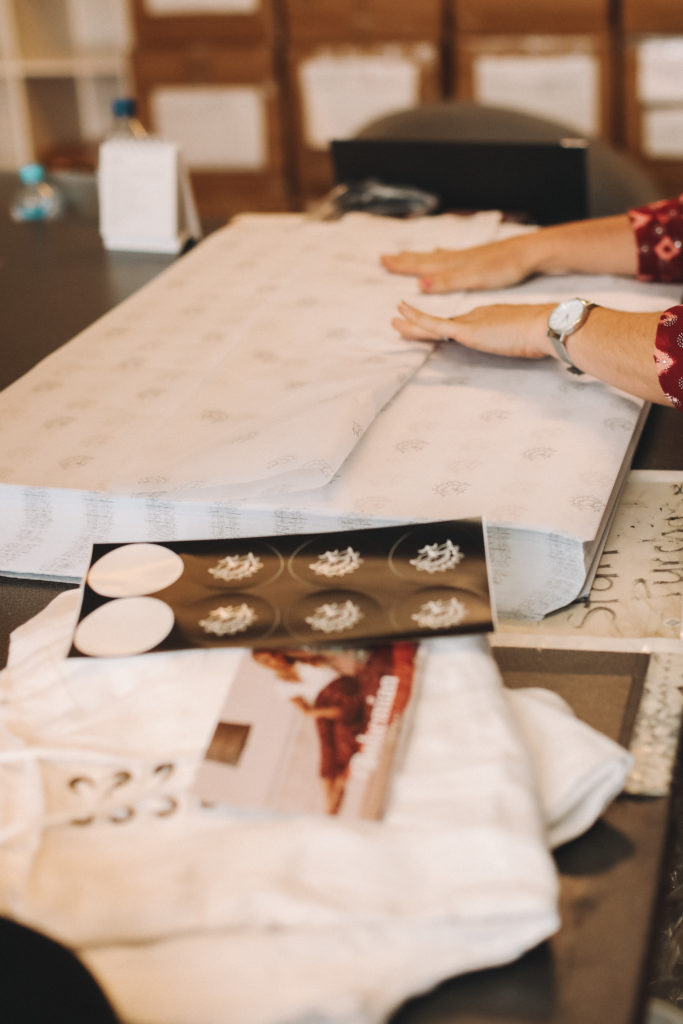 ~